Carlyle Bus & Coach has announced that the company has been acquired by LPW Europe.
Established in 1972, LPW Europe offers commercial vehicle cleaning services and is used by national brands, however being a family operated business, LPW also prides itself on supporting smaller growing brands.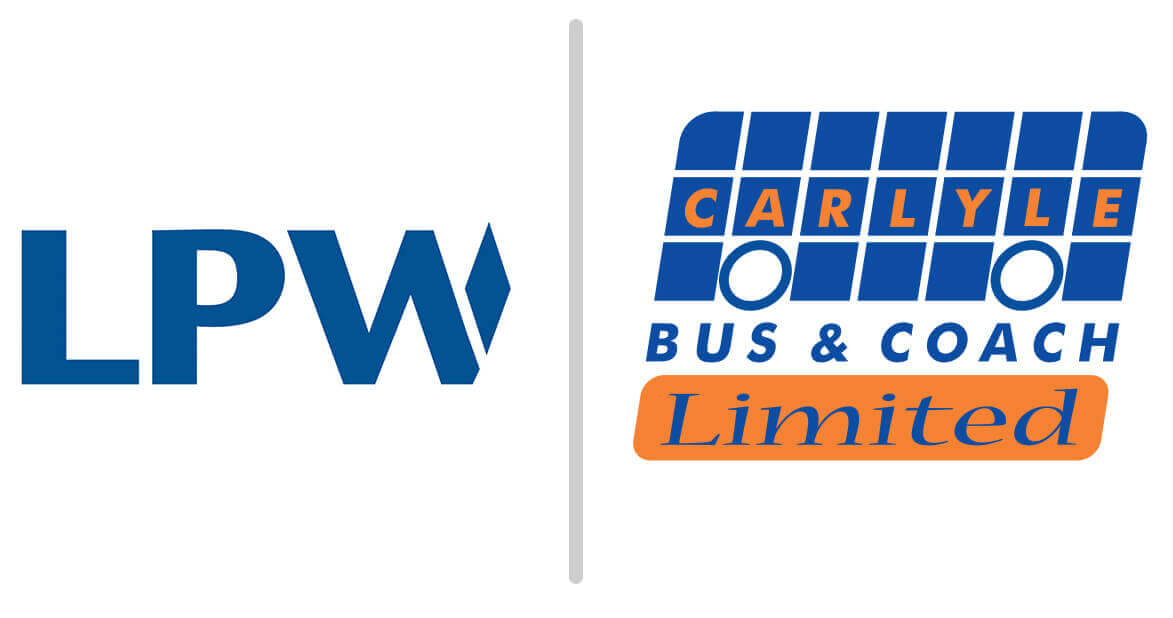 Carlyle will retain its distinct brand and independence, however this exciting acquisition will enable both companies to continue to build and accelerate growth through new opportunities from each other's markets.
Carlyle bid farewell to both John Turton and Neil Bottrill who leave the board to enjoy their retirement, however the management team has been strengthened in key areas with the addition of Sheila Tomkins, Purchasing Manager and Dale Leach, Glazing Manager.
Mo Hassanyeh, previously Operations Director at Carlyle, has moved into the role of Managing Director with immediate effect. Having worked for Carlyle for 17 years, Mo has vast company and market knowledge and will be the driving force to lead the company forward into its new chapter.
Mo Hassanyeh commented: "I am extremely excited by the acquisition, which will now allow us to build on our growth strategy to become the customers first choice in the supply of vehicle parts and glass, whilst continually improving our service and performance levels across all divisions."
Laurie Moon, Group CEO also commented: "LPW Europe's acquisition of Carlyle Bus & Coach provides a major growth opportunity for both of our business through an extended service offering to both of our clients. We are excited to continue into the next chapter."
Both companies believe the acquisition will not only help them build on their positions as market leaders in their respective fields but also enable them to provide their clients a more efficient, extended service through one joint venture.
Read more news at: cbwmagazine.com/category/news