Sabanci Holdings and PPF, an affiliate of Skoda Transportation, last week agreed and signed a letter of intent to become the new joint owners of Temsa.
Due diligence is expected to be completed in an agreement which will see Sabanci and PPF each take a 50% share and herald what the new owners call the beginning of a new era for Temsa.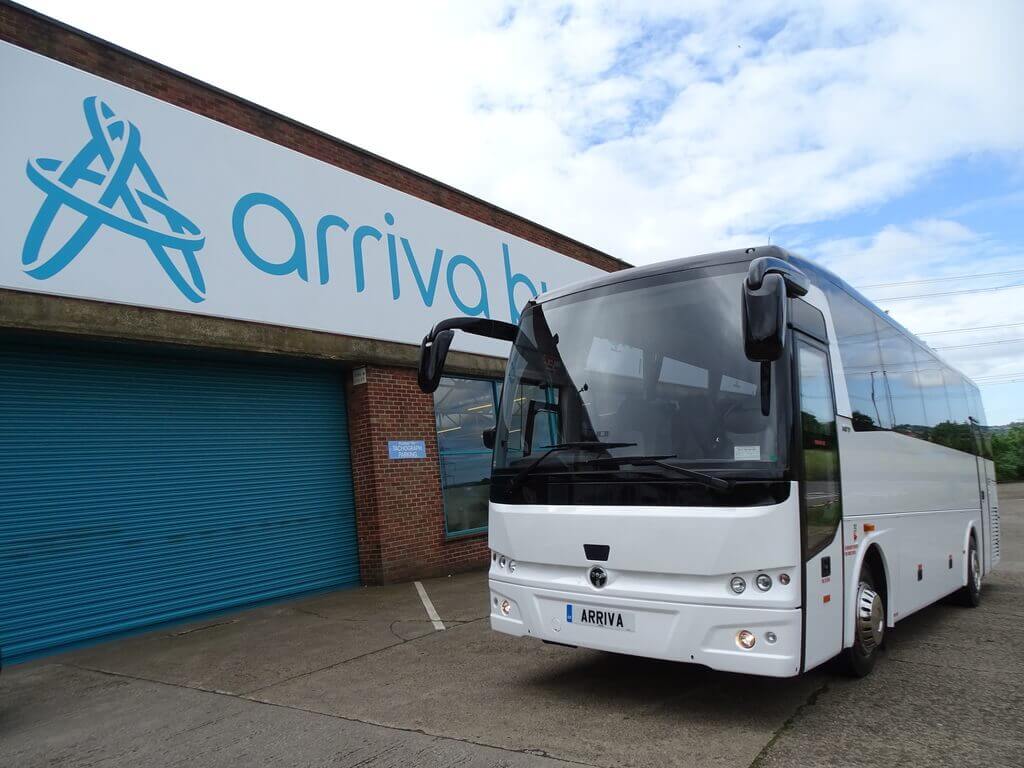 Temsa is expected to restart full production of its coach and bus manufacturing operations, supplying more than 10,000 vehicles to markets around the world.
Arriva Bus and Coach, the UK dealership for Temsa, has welcomed the agreement between previous owner Sabanci and PPF.
Managing Director Andrew Cullen said: "I am looking forward to the outcome of this agreement and, assuming it is completed, believe the joint ownership of Sabanci and PPF will see Temsa go from strength to strength. I would also like to thank our customers for their understanding while Temsa works to reach this agreement and for their continued faith in both Temsa and the team at Arriva Bus and Coach."