National Express West Midlands has won the British Safety Council's Sword of Honour for the fourth year in a row. The British Safety Council Sword of Honour 'represents the pinnacle of achievement in the world of health and safety management,' and this year only 84 companies across the whole world achieved the necessary standard.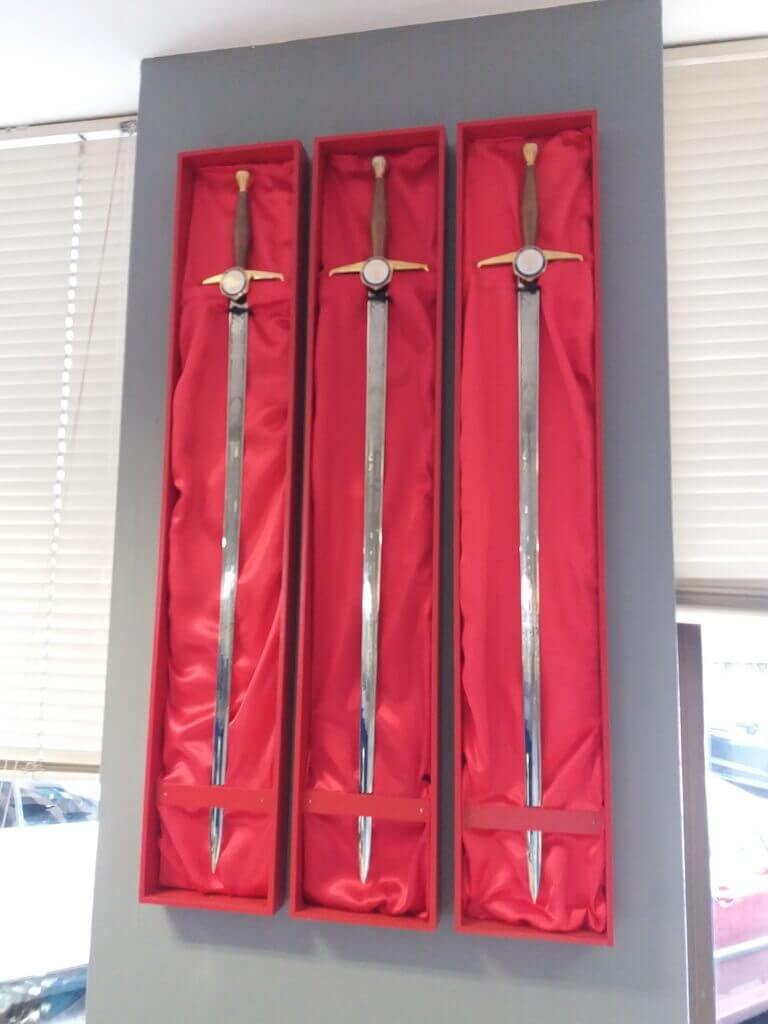 Mark Heffernan, National Express Operations and Safety Director, said: "This is a fantastic achievement – it confirms that National Express West Midlands is among the safest companies in the world. This award is a testament to all our employees' relentless focus on health and safety and doing the right thing – keeping our people and customers safe."
To even apply for a Sword of Honour, organisations must have already achieved a five-star rating in the 13-day British Safety Council Five Star Audit. They must then demonstrate that they are among the best of the best through a written application.
In September this year, National Express West Midlands was judged the safest public transport company of all those audited across the world by the British Safety Council. The Birmingham-based operator scored 99.17% in its recent Five Star Health and Safety Audit, placing it fifth of all transport and logistics companies audited by the British Safety Council.
This year, the Sword of Honour application focussed on the increasing importance of mental health at work. To achieve top scores, companies had to provide full evidence to show how they identify and support their people's mental health.