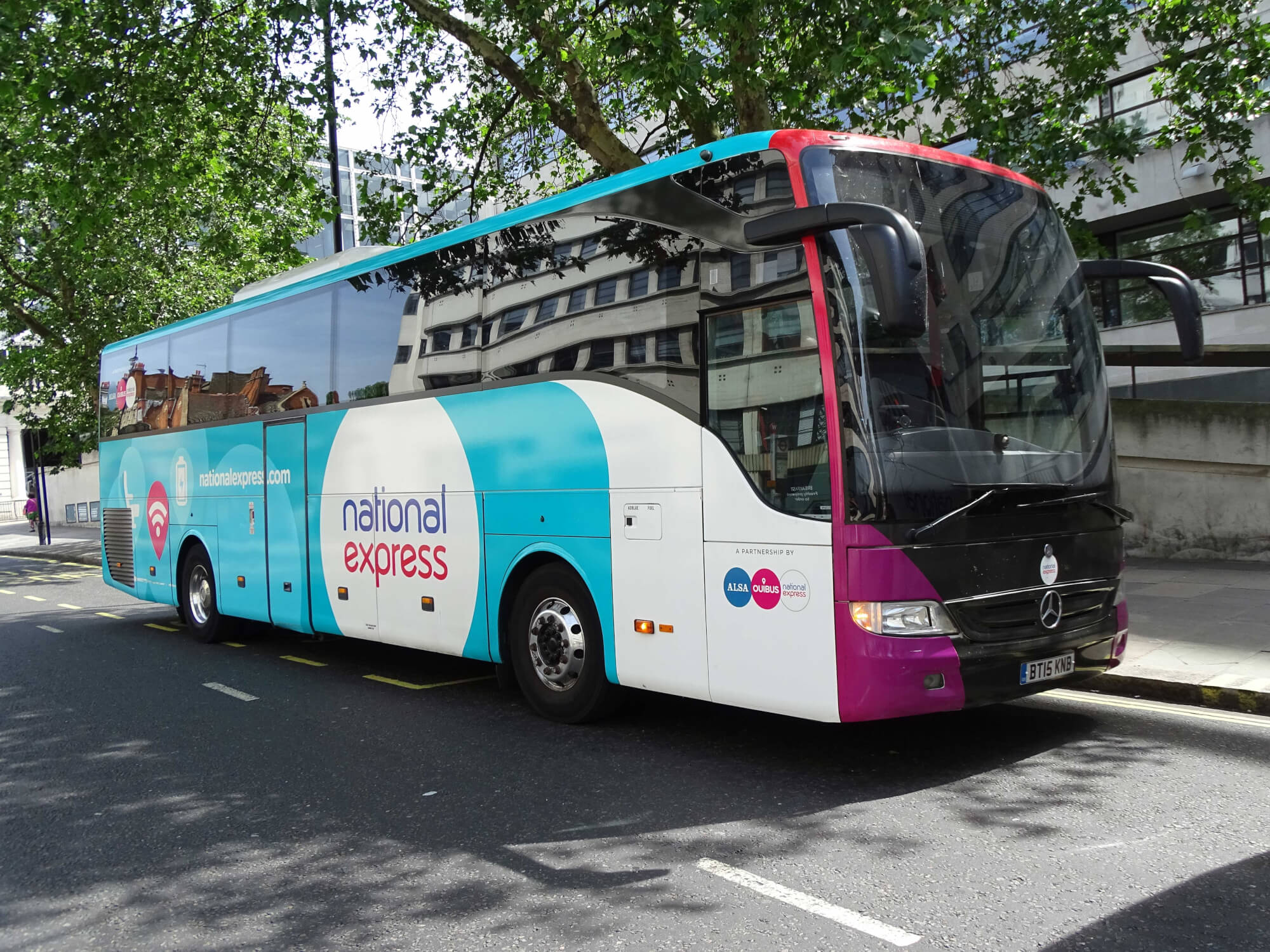 Carpooling firm BlaBlaCar has bought Ouibus from the French national railway company, SNCF.
As part of the deal, BlaBlaCar is to receive a $114m cash injection from both SNCF and previous investors.
The acquisition marks a significant departure for BlaBlaCar, as it will now be responsible for operating Ouibus' fleet of vehicles in 300 European cities.
BlaBlaCar claims to be the world's leading long-distance carpooling platform, and aims to connect motorists travelling alone with travellers looking for a ride.
It currently boasts 60m members in 22 countries, and has raised over $300m since it was founded in 2006.
Meanwhile, Ouibus has transported over 12m passengers in the past three years on its fleet of coaches, which each feature air conditioning, plug sockets and USB ports and free WiFi.
Nicolas Brusson, co-founder and CEO of BlaBlaCar, said: "We are excited to consider joining forces with the OuiBus team to enable travellers to find diverse mobility solutions on BlaBlaCar that suit their range of needs.
This project supports our ambition to grow a broad mobility offer across Europe, combining cars and buses.
"The collaboration with SNCF would also be a promising turning point in the development of intermodal and door-to-door mobility, a common ambition which we are uniquely positioned to deliver together."