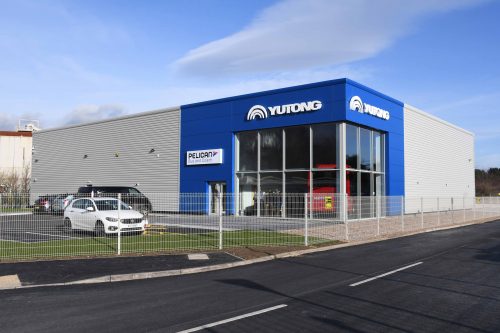 UK importer of Yutong buses and coaches, Pelican Engineering Group, has been named as a supplier on the Crown Commercial Service (CCS)'s RM6060 Vehicle Purchase framework. Public sector organisations are able to use the framework to purchase Yutong vehicles.
The company joins the likes of ADL, Optare and EvoBus UK on the list of approved vehicle suppliers. The framework agreement lasts for four years. The CCS is an Executive Agency of the Cabinet Office, and supports the public sector by helping them save money on goods and services.
Ian Downie, Head of Yutong Bus UK, commented: "The appointment of Pelican as a supplier to the framework means that we have met the various financial, technical and commercial criteria as set out by CCS.
"Any public sector customer can then purchase a coach or bus from Pelican without the requirement of going through a tender process, with the confidence that CCS have completed the due diligence on the company.
"CCS have also leveraged their purchasing power to obtain the best commercial terms. We are absolutely delighted to be named as a supplier."