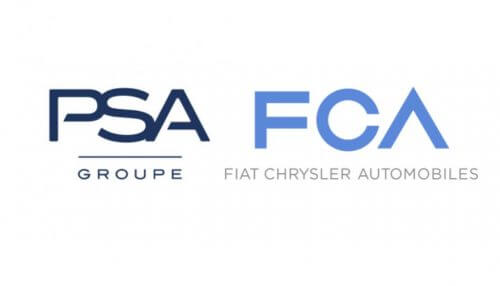 Discussions have opened a path to the creation of a new group with a global scale and resources owned 50% by Groupe PSA shareholders and 50% by FCA shareholders
The Supervisory Board of Peugeot S.A. and the Board of Directors of Fiat Chrysler Automobiles N.V. ('FCA') have each unanimously agreed to work towards a full combination of their respective businesses by way of a 50/50 merger. Both boards have given the mandate to their respective teams to finalise the discussions to reach a binding Memorandum of Understanding in the coming weeks.
The plan to combine the Groupe PSA and FCA businesses follows intensive discussions between the senior management of the two companies. Both share the conviction that there is compelling logic for a bold and decisive move that would create an industry leader with the scale, capabilities, and resources to capture successfully the opportunities and manage effectively the challenges of the new era in mobility.
In terms of the UK minibus sector, if the merger were to go ahead it would create the world's largest van maker, brands such as Citroën, Fiat, Peugeot, and Vauxhall. All the brands are popular base vehicles for minibus conversions, and it is expected that the merger will bring about technology sharing between the brands.