Drivers entering Portsmouth will be charged in a bid to reduce pollution in a move which was agreed at a meeting of the city council's cabinet on Monday 9 September, the BBC has reported. Under the scheme, older lorries, taxis and buses which do not comply with the requirements are set to be charged £20 per day to enter the zone, which covers the Portsea Island area.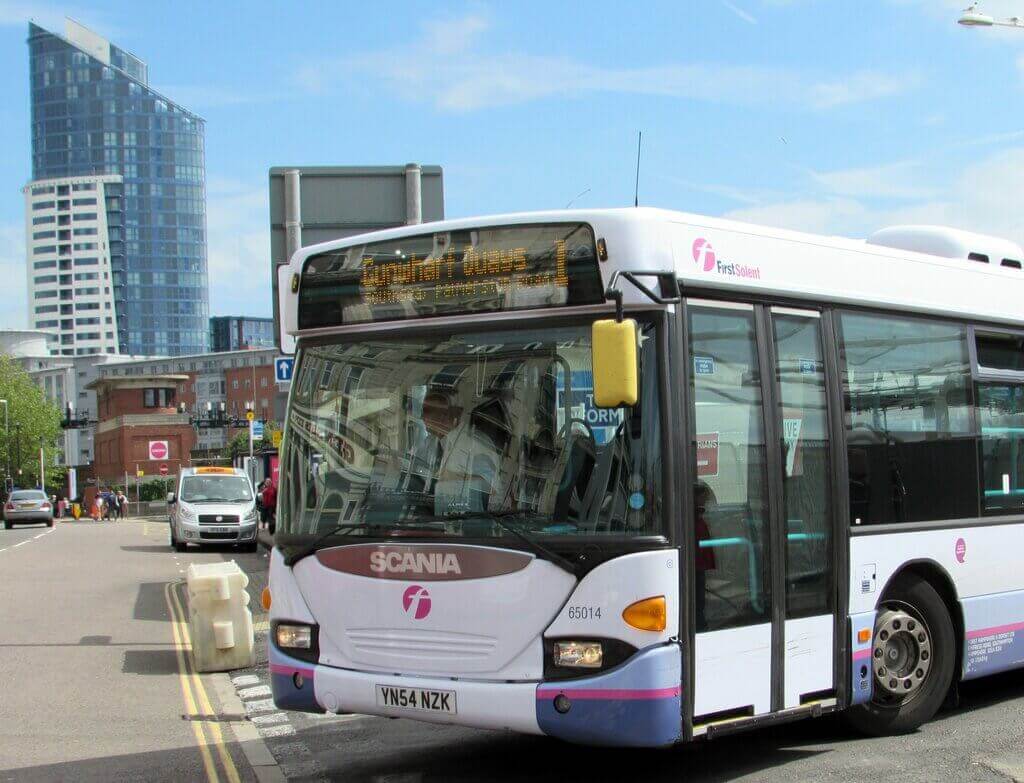 If the low emissions zone (LEZ) does not succeed in bringing down emissions far enough, the city will introduce a clean air zone (CAZ) which will see all drivers in the city charged. The city council believes that the current measure will solve Portsmouth's pollution problem, along with a range of other schemes such as encouraging children to walk to school, installing electric vehicle charging points at taxi ranks, and asking government a second time for funding to provide free bus passes. A plan to increase parking charges to dissuade people from driving into the city has been dropped.
The city has until October to prove that it can reduce air pollution in the LEZ to the same level as a clean air zone.