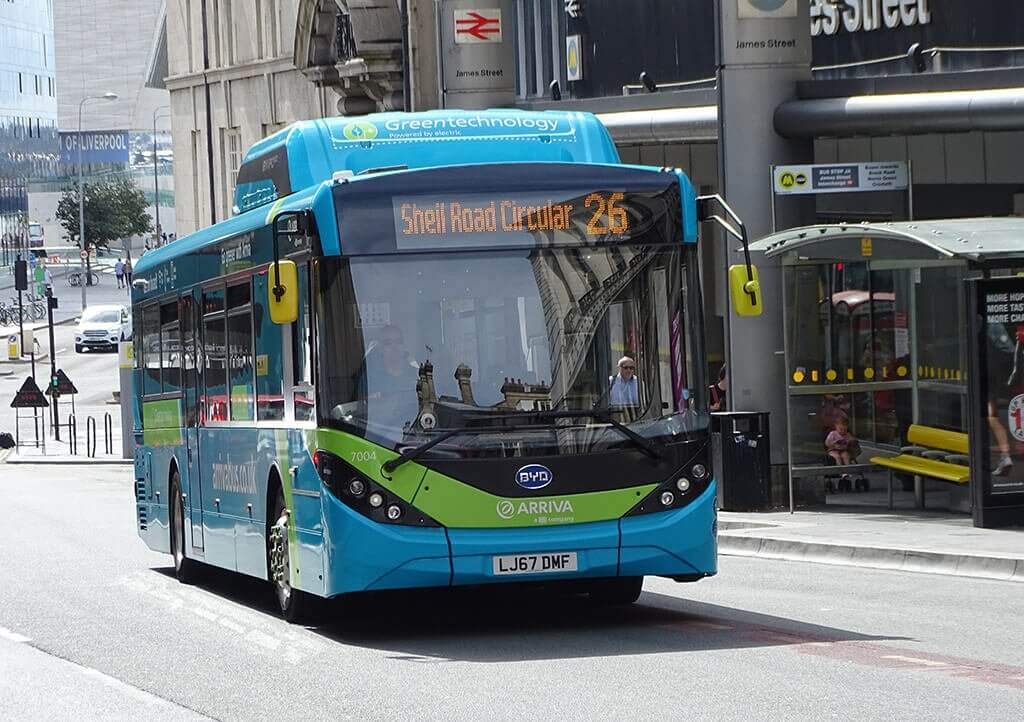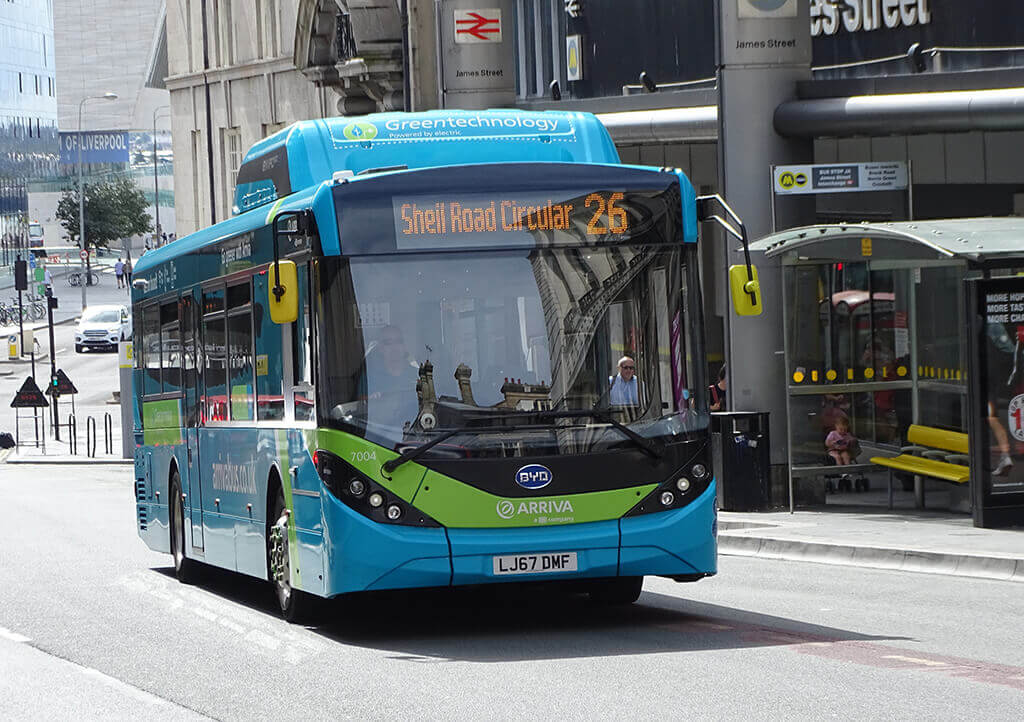 The Carlyle Group has reportedly entered into talks to buy Arriva from Deutsche Bahn. The Carlyle Group is a global investment firm with $222bn of assets under management across 365 investments. The firm was founded in 1987 in Washington, DC, America. It also has 33 offices in North America, South America, Europe, the Middle East, Africa, Asia and Australia.
Carlyle Group is reported to be the first in line to purchase Arriva, should Deutsche Bahn decide to sell the operations rather than floating the company on the stock market, however Sky News reported that any takeover would not include the Northern Rail contract. Carlyle Group already has invested in transport in the UK in the form of the Addison Lee Group, which it has been involved with since April 2013.
Other contenders interested in Arriva are reported to include Apollo Global Management, whilst Stagecoach and Keolis are rumoured to be only interested in acquiring certain divisions of the group.
Any possible sale may have been delayed by the issues with Brexit, a sale is unlikely to occur before the end of this year.
A spokeswoman for Deutsche Bahn told CITY AM on Friday 2 November that: "We have always made it clear that we are working on a dual-track process for DB Arriva. In concrete terms, this means a sale to an investor or an IPO."