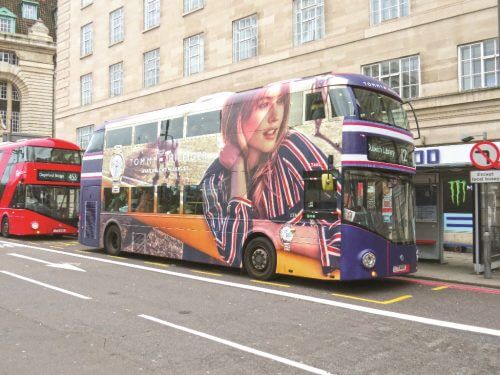 Go-Ahead Group has announced its first quarter trading update for the period from July 3, 2016 to October 1, 2016.
The group said it remains in a good financial position, with strong cash generation and a robust balance sheet.
Revenue and passenger journeys continued to grow at a similar rate of growth to the second half of last year, with revenue up 2% and passenger journeys up 0.5%.
The firm said economic weakness in the north east continues to impact its operations in the north east region, supressing overall growth rates for the division.
If that region is excluded, revenue growth is 3% and passenger journey growth 1.5%.
In London, revenue was up 4%, while the rate of growth for mileage slowed to 0.5%.
The company's fuel requirements are fully hedged to the end of 2018 in GBP.
In rail, Southeastern saw passenger revenue up 3.5% and passenger journeys up 1%, London Midland saw increases of 8% and 7%, while GTR saw decreases of 3% and 0.5% due to strike action.