Sunday 1 September marked the 10th anniversary of Severn Valley Railway's 'On the Buses' event which is held at Bewdley railway station in Worcestershire.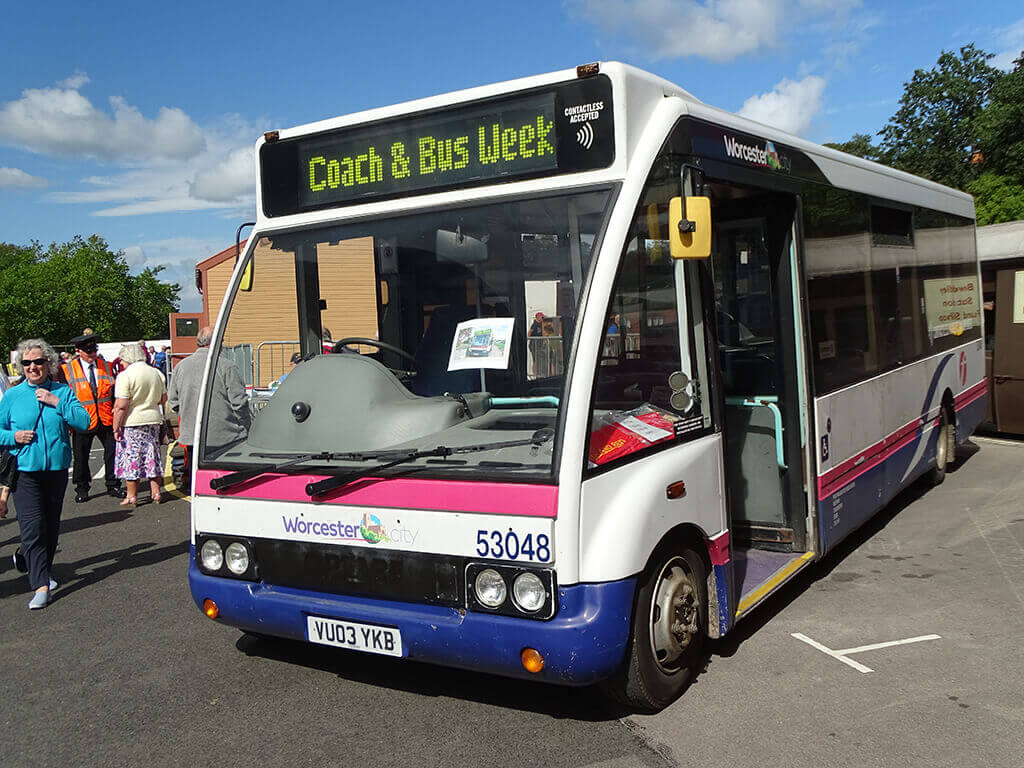 The event is a major attraction for both enthusiasts and families, as they are able to combine vintage bus and train rides in one day.
The modest admission fee of £2 (free if you are a SVR ticket holder) allows you entry to the site and the opportunity to take as many free bus rides as you can fit in. Two services operated, one around Bewdley town centre and the other to the town of Stourport-on-Severn.
Due to the number of vehicles that wish to attend, a move to Kidderminster railway station maybe on the cards for next year.