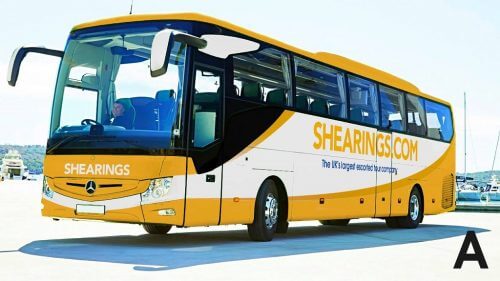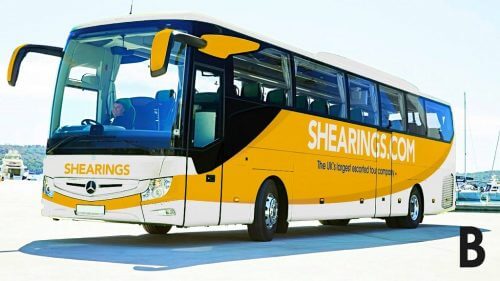 Shearings looks to go 'back to the future' with the cream-based livery of its new 2018 fleet intake appearing to be reminiscent of the operator's 1980s colour scheme – albeit with a modern twist.
This year, 30 new Mercedes-Benz Tourismo coaches, which will be appropriately known as Shearings 'Celebration coaches,' will be added to the Wigan-based fleet.
In a statement, Shearings said: "Each individually named coach will honour a loyal past or present customer and celebrate their life and loyalty to Shearings, as well as celebrating the innovative nature of our best-in-class coaches and great value holidays.
"Our latest Mercedes coaches will be our most environmentally friendly ever. Stylish redesigned interiors will include increased levels of legroom, generous recline, lateral seat movement to allow more 'elbow room' and other exciting updates to be confirmed soon."
Inviting the public the help decide on the livery via its Facebook page, Shearings posted two options.