A new coach service from South Wales to London, which see's Snap team up with NAT Group, will commence operation this coming Friday
Comfort Delgro-owned NAT Group has joined forces with national intercity technology platform Snap to launch a new Cardiff to London coach service.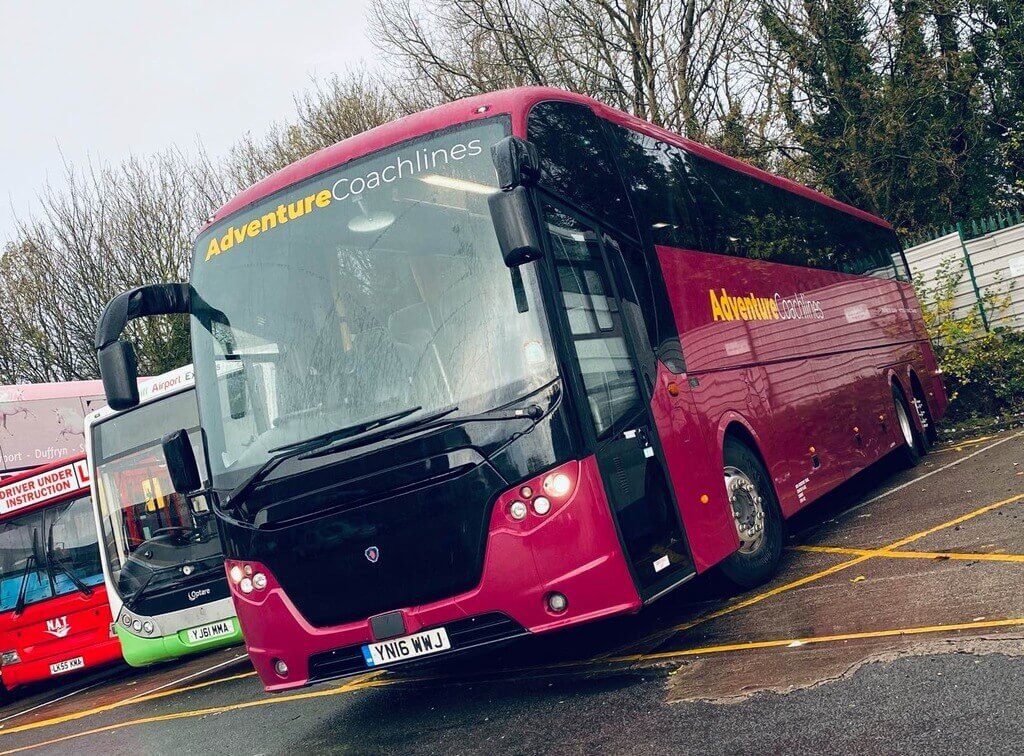 NAT Group will begin operating the new service, which starts its journey in Pontypridd and Treforest, stopping at Cardiff and Newport, before travelling direct to London, on Friday 29 November. The service will initially operate on Thursdays, Fridays, Saturdays, Sundays and Mondays.
Until Sunday 1 December, trips on the first two days of travel will be bookable for free at www.getasnap.com.
In October Snap asked South Wales residents to nominate suggested new services that NAT Group would then operate. Overwhelmingly, the public voted for routes from Cardiff, Pontypridd and Newport to the UK capital. Out of the thousands of people that voted, Cardiff was the most popular originating location and London the most popular destination.
Managing Director of NAT Group, Adam Keen, said: "We're very excited to launch this new service connecting South Wales with London. Initially, we will run the service up to three times a day and, based on Snap's technology, can respond to demand adding additional services if needed utilising our modern fleet of vehicles and large pool of coach drivers. Cardiff and Newport needs higher quality, cheaper travel and we're pleased to be providing the only direct connection between Pontypridd, Treforest and London."
Snap Chief Executive, Thomas Ableman, said: "Snap works with the very best local coach companies to provide services that people would like. We use technology to ensure that services run at the times people want, from the places people want and to ensure that prices are kept as low as possible. We also make sure the journeys are simple and stress-free with live tracking and dynamic ETA updates, and convenient local pick-ups in places currently underserved."