With incidents of verbal and physical abuse on the rise, Stagecoach South East has launched a 'zero tolerance' campaign to help protect its staff and look after its customers. The operator intends to seek to prosecute anyone who is verbally or physically abusive to its employees, particularly drivers out on the road.
Joel Mitchell, Stagecoach South East's Managing Director, said: "We have an opportunity to work together to provide a fantastic bus service for our community and we want our customers to be part of it. There's a lack of kindness in the world at the moment and we want to change that.
"We're hearing more and more stories from our drivers about the abuse they receive when they're simply doing their job. Nobody should have to go to work worrying about whether they'll get hurt, sworn at or spat on. These incidents are just not acceptable, so we've decided to take action.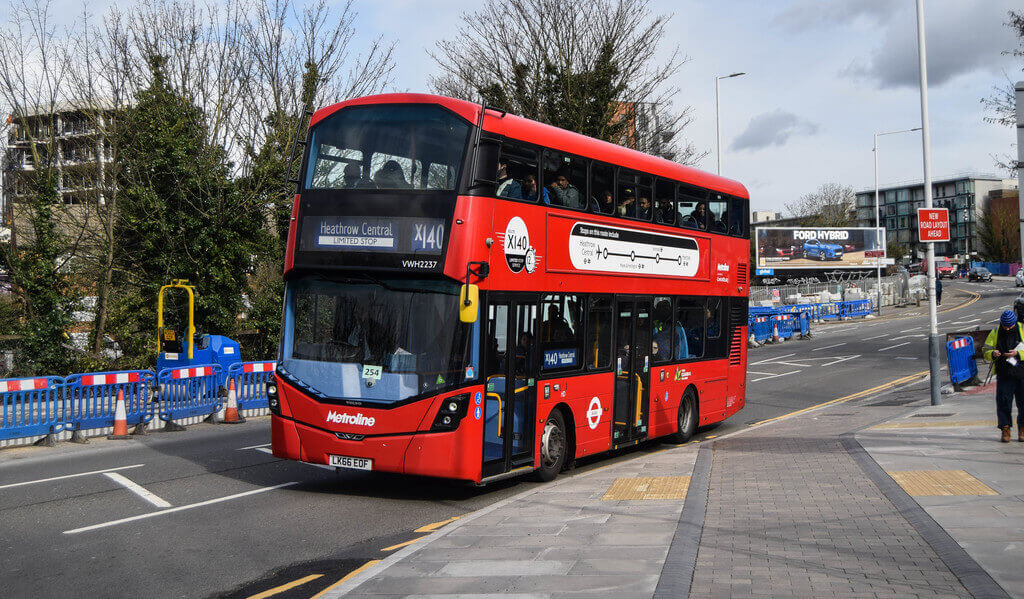 "We want to make sure our colleagues and passengers feel safe when they're travelling. People are at the heart of our business so it's important we look after them."
Stagecoach South East has recently introduced a telephone counselling service that gives all staff 24/7 access to experienced and professional counsellors. Alternatively, employees can attend up to six face-to-face sessions to help them feel reassured and energised back to health.
The company has also teamed up with the Red Cross to offer interactive mental wellbeing and resilience courses to managers and support staff. These courses are designed to build both team and individual resilience and to help employees return to and maintain a state of positive mental wellbeing.
As part of the Zero Tolerance campaign, drivers are also being issued with spit kits – mini DNA recovery kits which feature gloves, swabs and a sealed bag, which allow staff to take saliva samples before sending them for forensic analysis. The kits make it easier for police to track down anyone who spits at staff or passengers.
One recent incident at Canterbury bus station left a driver with a fractured cheekbone. He needed nine stitches after a member of the public punched him so hard that his teeth cut into his cheek. The driver, who wishes to remain anonymous, said: "I went to help a female colleague who was trying to explain to a man that he couldn't wander up and down where the buses stop and load, it's dangerous. I explained that he needed to move onto the path for his own safety but he looked away and then swung back, punching me in the jaw.
"I needed three weeks off work to heal and recover but I still get pains, especially when it's cold. I definitely feel more anxious about driving into the bus station now, particularly at night, but I won't let what he did affect the rest of my life or the way I do my job."
Other recent incidents have included passengers kicking the doors, shouting and swearing, challenges to fight, as well as threats to rob and stab a driver.
Joel continued: "The vast majority of people travelling on our buses are polite and friendly but we have to take a stand against those who aren't to make sure everyone on board has a safe and pleasant journey. I want everyone who works here to come to work feeling safe which is why we had to introduce a zero-tolerance policy."
Stagecoach South East has involved the families of its staff in the campaign with employees' children dressing in mini uniforms to help get the message across. The zero-tolerance campaign has been launched in partnership with Kent Police and Sussex Police, and more information can be found at www.stagecoachbus.com/zerotolerance