A corporate reputation peer review of 250 companies across 25 sectors has ranked Stagecoach as top of the big five bus group companies when it comes to diversity in its workforce
Stagecoach has been rated Britain's top public transport company for diversity and inclusion, according to the longest-running annual survey of corporate reputation in the UK.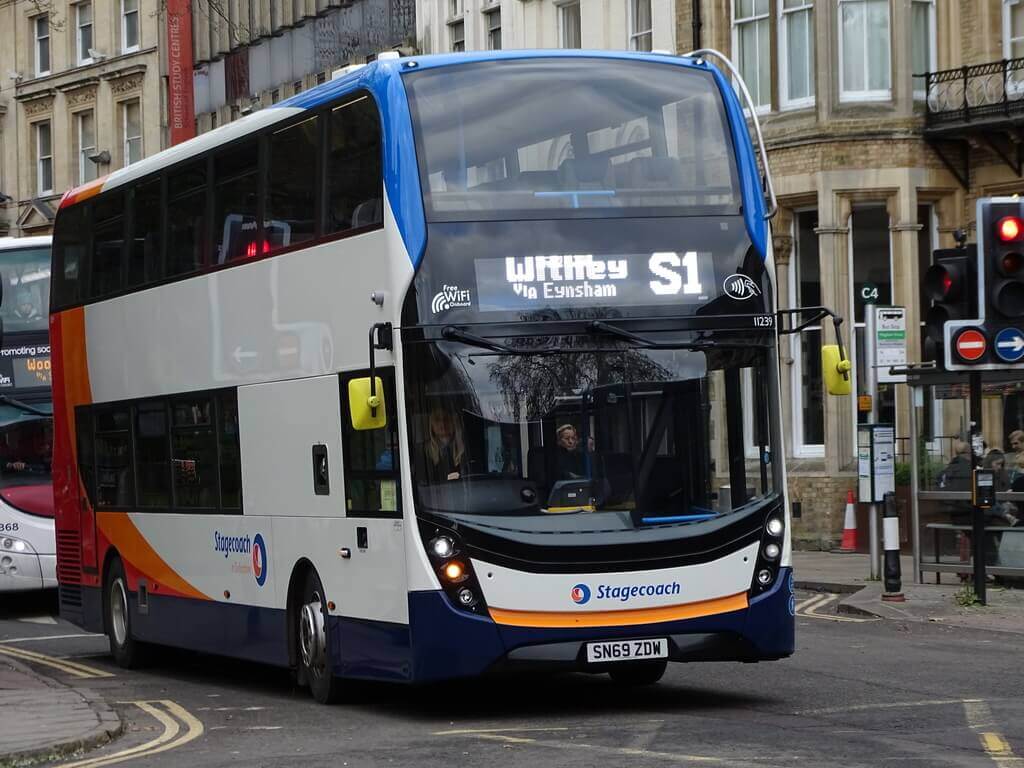 Britain's biggest coach and bus operator was rated higher in this category than the country's other public transport operators – Arriva, FirstGroup, Go-Ahead and National Express – in the overall Britain's Most Admired Companies (BMAC) 2019 survey.
The BMAC study, which has been tracking data since 1990, is run by leading reputation specialists Echo Research, with support from academic partners Coventry University. It measures the reputation of 250 of Britain's largest companies across 25 industry sectors, against 13 criteria, using input from board-level representatives, analysts and City commentators, as well as company competitors.
Stagecoach, which employs around 24,000 people across the UK, is driving forward several initiatives to build an inclusive workforce that represents all the customers and communities it serves.
In the BMAC survey, Stagecoach received a rating of 6.7 for diversity and inclusion. The other public transport groups were rated as follows: Go-Ahead 6.0; National Express 5.7; Arriva 5.7; and FirstGroup 3.3.
Stagecoach has already taken some significant steps in building a more gender-diverse workforce with more women in senior positions and more female representation in its graduate scheme.
The company is targeting how it can improve the way it recruits employees from a range of diverse backgrounds and will be tracking data to measure performance. It is also investing heavily in apprenticeships to attract young people into careers in the public transport sector.
In September 2019, during National Inclusion Week, Stagecoach signed a new diversity and inclusion pledge. It commits to celebrate people's differences, work together to unlock individuals' talent and build a culture that delivers safe and high-quality services for customers and local communities.
Clare Burles, People Director for Stagecoach, said: "We're proud to have been recognised by our peers and other stakeholders for our focus on diversity and inclusion across our business.
"As a transport provider that connects people with jobs, skills and training and helps our towns and cities thrive, having a diverse and inclusive workforce is fundamental to our success.
"We've taken some big steps forward in the past year, particularly in improving gender balance, but we know we have a lot more to do and our teams across the business are working hard to drive forward engagement with our people and our communities."