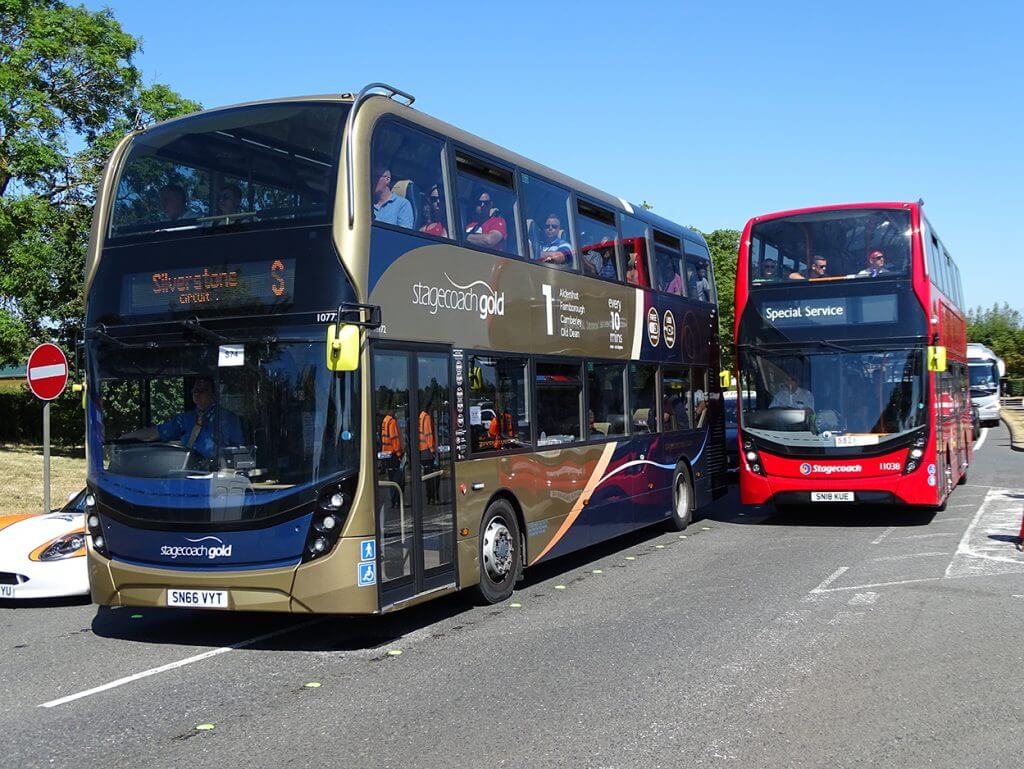 In a change of policy, Stagecoach UK Bus is no longer to employ casual driving staff.
Letters were sent out to all staff affected in the days immediately after Christmas.
In two different letters seen by CBW, Stagecoach has cited the reason for this action being due to 'concern that we are unable to monitor what a casual employee does outside these casual hours, as such we cannot determine whether someone would be 100% fit/rested for work that day or not' and 'In light of events in one of the Stagecoach subsidiary companies, UK Bus has determined that they will no longer employ driving staff on a casual basis.'
Some subsidiaries are offering casual staff employment on a full-time or part-time basis, which would require the employee to work at least one day per week.