Steve White has joined Castleford-based Pelican Bus & Coach as Area Sales Manager-Midlands.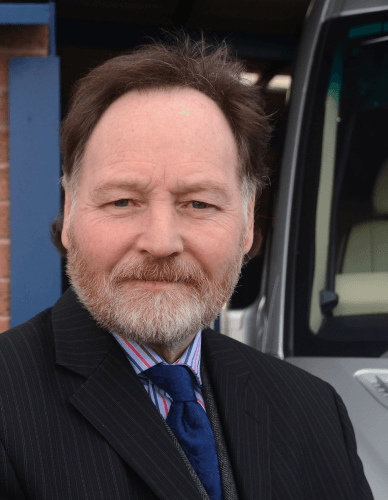 Steve previously worked for Doncaster-based Minis to Midis where he was Sales & Operations Manager, although his long career dates back to 1972 when he started as an apprentice motor mechanic with John Hudson (Commercial Vehicles) Ltd of Bawtry.
He joined Doncaster-based operator and van converter Coachcraft in 1986, later moving into minibus sales.
He did the same for Europa Coach Sales before progressing to full-size vehicle sales at several of the UK's main providers including Caetano, Dennis, Alf Moseley Continental, Moseley PCV, Esker UK and Dawsonrentals.
Talking about Steve joining the Pelican team, UK Sales Manager Bob Elliott said: "I know Steve's worked in the industry for several decades and because of that, he's well respected by a lot of operators.
"We look forward to him contributing to the continuing success of Yutong in the UK."