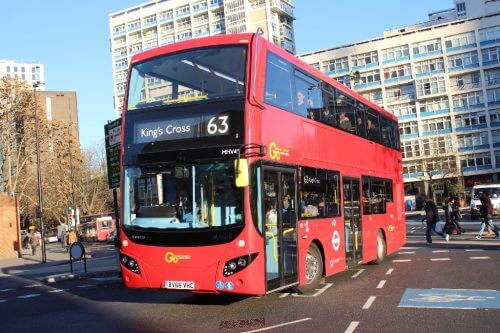 Claire Walters has been working as the Chief Executive at Bus Users UK since 2012, and shared some of her opinions and ambitions for the future, with Elizabeth Howlett
I met Claire at the CPT UK offices at Chancery House, London. We sat down and talked about her four years at Bus Users, as well as her thoughts on the impending Bus Services Bill. Having previously worked as a chief executive at a credit union, Claire was new to the passenger transport sector. However, since joining the organisation in 2012 she has put all her efforts into improving bus services.
Bus Users' mission statement is to champion the interests of bus and coach users and campaign for better services. The non-profit organisation works to ensure that the views of users are considered when decisions are made which will affect them. It aims to give passengers a voice and helps to have it heard by the relevant people, be that Government or operators.
It runs events around the UK called Your Bus Matters, which gives passengers the chance to discuss their views directly with decision makers in the local area. Alongside handling complaints, Bus Users campaigns to highlight issues and aims to drive up standards/perception of bus and coach travel.
Describing herself as 'blotting paper,' Claire spent her initial months absorbing everything she could. Her passion for bus and coach travel was most apparent when she recalled her own experiences, both in her home country of Wales and in London. She has gone from long journeys on the school bus through Rhondda Valley as a child, to being able to hop-on and off London bus services – enabling her to understand and empathise with passengers.
Claire's passion was most apparent when she described a trip with Brighton & Hove. She enthused: "I boarded the bus and I was beaming at the driver, who was not behind a protective screen. It made all the difference as I was actually able to talk to him, and we shared a joke. I was happy, and so was the driver."
Role
How did you get into the industry?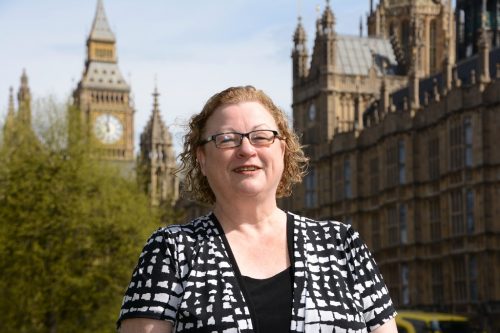 I saw the advert for Chief Executive at UK Bus Users and applied. Maybe it wasn't quite that simple. I saw it the first time and thought to myself 'I don't know anything about it, why […]
What you get with a subscription
Operator & Supplier Profiles
Face-to-Face Interviews
Lastest News
Test Drives and Reviews
Legal Updates
Route Focus
Industry Insider Opinions
Passenger Perspective
Vehicle Launches
and much more!