BYD has unveiled two new models at the BusCon 2019 event in Indianapolis. The K7M-ER transit bus has a range of up to 185 miles, takes 3.5 to 4 hours to charge, and is fitted with 20 seats. Following feedback from operators, BYD designed the 101.6 inch (2.58m)-wide bus to allow the fitting of a wheelchair ramp at the front door rather than at the centre one.
The C9M is a 40-foot coach, which BYD says is the first of its kind in the USA and is ideal as a commuter coach. The range is said to be up to 200 miles, with a charging time of 4.5 to 5 hours. The coach can be equipped with 49 seats, or 45 seats and a toilet.
All BYD buses sold to U.S. transit agencies fulfil the Federal Transit Administration's (FTA) 'Buy America' regulatory requirements, and now the firm has announced its K11M 60-foot battery-electric articulated bus has become the first of its type to successfully complete the strict 15,000-mile Altoona durability tests, which will enable transit agencies to use FTA funding to purchase the vehicles.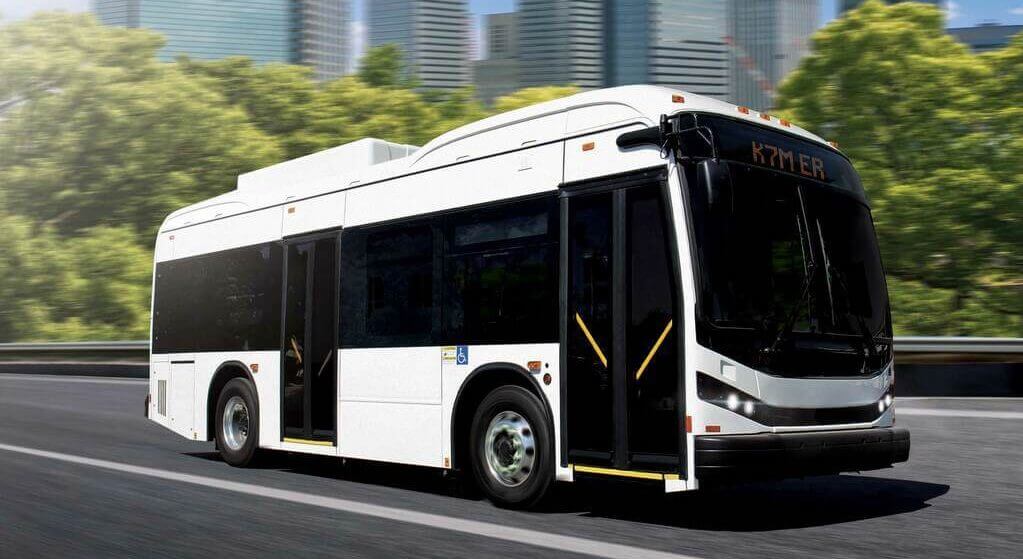 Read more news here: cbwmagazine.com/category/news