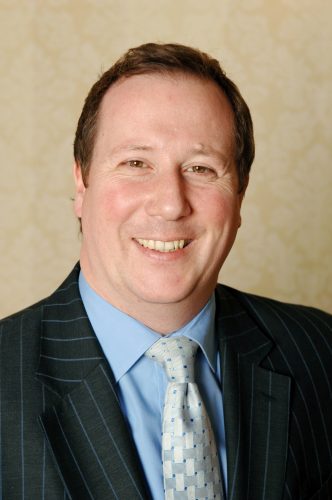 Leighton Buzzard-based haulage firm, NCH Logistics Ltd, has been criticised for wasting tribunal time after failing to attend a Public Inquiry in Cambridge it asked the Traffic Commissioner to hold.
East of England Traffic Commissioner, Richard Turfitt, concluded that the company had wasted the Office of the Traffic Commissioner's (OTC) resources – and that its actions were not those of a 'responsible operator', after it failed to seek legal advice and ignored guidance on acceptable financial evidence.
The OTC had previously proposed to revoke the company's license, after it failed to 'provide acceptable evidence to satisfy the mandatory requirement to be of financial standing.'
Richard Turfitt commented: "The resources of this office are provided through O-licence fees, which responsible operators are entitled to expect will be used to best effect.
"At no point did the operator or its directors seek to withdraw the request for a Public Inquiry.
"In pursuing that request they incurred valuable tribunal time which might equally have been deployed to the hearing of other cases, including those seeking to enter the industry and who are willing to comply with the terms of the O-licensing system, including undertakings given at grant."