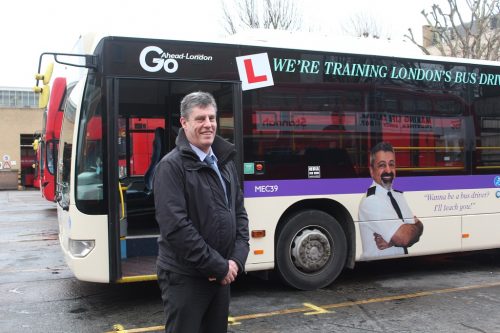 Keith Wood, Resources Manager at Go-Ahead London's Camberwell Recruitment and Training Centre, outlines to Jade Smith the work required to ensure the operator has enough capable people to drive its buses, an operation that currently involves 6,500 drivers
Keith Wood, Resources Manager at Go-Ahead London's Camberwell Recruitment and Training School, has been in the bus industry for 31 years, always within South London. His first role was with then London Buses in August 1987 after seeing an advert in the paper for a job in the schedules department in Wandle District. Keith took up the story: "London Buses was still a centralised organisation, but the garages were arranged into districts with Wandle covering South London. I didn't get the job I applied for but was offered one that involved dealing with the engineers' pay, in the Wandle district head office. I was initially allocated Norwood Garage before taking on additional garages once I had learned the ropes.
"I was employed on the basis that within about six months my job at head office would be devolved to the garage.
"I didn't get moved to the garage and ended up staying in head office. I then moved up the ranks on the engineering side, becoming an admin supervisor, and then the districts were split in readiness for privatisation. Wandle district was split into the unit 3 and unit 4 business units – unit 3 became South London, which is now part of Arriva, and unit 4 became London General Transport Services, which is where we are today. I then became the industrial relations assistant, which broadened my knowledge and experience in both the engineering and operating parts of the business.
"In 1993, I was appointed as assistant personnel manager and then in 1996, when London General was bought out by Go-Ahead Group, I was given this job – Resources Manager – and took on the whole of the recruitment and training requirement for what was then London General and London Central.
"My job has been entirely focused on recruitment and training of bus drivers for what has become an ever-expanding business. Having started out looking after 2,000 drivers, that number has since grown to 6,500."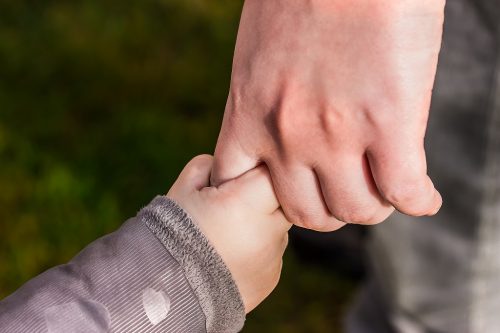 Recruitment
"My primary objective is to ensure the garages have sufficient drivers to run the services they operate," Keith explained. "Part of my job is keeping up to speed with the various service changes, route gains and losses, what the impact is on each garage, and then plan the numbers according to where drivers are needed.
"I also need to know what other operators are doing. Stagecoach may lose work to Arriva, for example, and that can have an impact on the volume of people coming through to us if they increase their recruitment activity. How do I ensure those applicants still consider Go-Ahead when, say, Arriva is recruiting 100 drivers for work it has gained?" […]
By subscribing you will benefit from:
Operator & Supplier Profiles
Face-to-Face Interviews
Lastest News
Test Drives and Reviews
Legal Updates
Route Focus
Industry Insider Opinions
Passenger Perspective
Vehicle Launches
and much more!