Transdev , has agreed on the sale of Flygbussarna Airport Coaches to VY Group, the Norwegian government-owned railway company, in an all-cash transaction. The deal, subject to the approval of Swedish competition authorities, is expected to be finalised during the first quarter of 2020.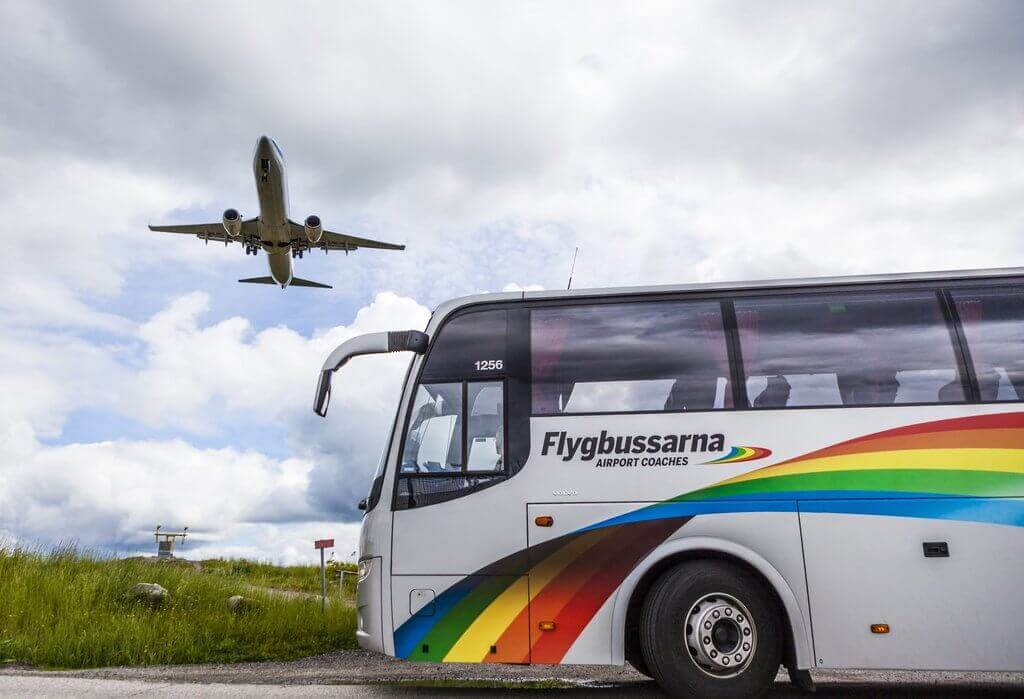 As a consequence of Transdev Group's strategy since 2018 to re-focus on its core businesses, it has sold operations such as Isilines, Eurolines and SuperShuttle, as well as taxi operations in the United Kingdom and United States. In line with this strategy, Transdev is to exit the airport coach business in Sweden by selling its Flygbussarna activity. The company operates 85 buses, and has 450 employees.
"Flygbussarna, a subsidiary of Transdev Group, is the leading company on the Swedish B2C airport coach market since its creation in 1989, which connects seven Swedish airports to downtown areas and city central stations with buses and coaches. Flygbussarna, acquired by Transdev in 2007, has successfully developed over the last 12 years into a sound and profitable business. Flygbussarna Airport Coaches have been a successful part of Transdev Sweden since we acquired it in 2007. Customer experience has always been paramount and they have been a forerunner in this work. We are pleased to have found in Vy Group a new owner that can continue developing the service. With Transdev's new strategy, we will keep growing our business in Sweden in other segments. We are especially looking forward to the launch the largest e-mobility bus fleet in Northern Europe next year," said Christian Schreyer, CEO Northern and Central Europe of Transdev Group.
"Vy's ambition is to be the leading transport group in the Nordic region. With the purchase of Flygbussarna Airport Coaches, we become the largest commercial bus company in Sweden. We share Flygbussarna's passion for customer service, and will continue to develop our transport services in the Nordic countries together with our customers," added Geir Isaksen, CEO of Vy Group.