"It doesn't come into my head," commented one passenger. "I don't know where I'd get the coach from. I just see these buses go past and I don't know where you'd get on"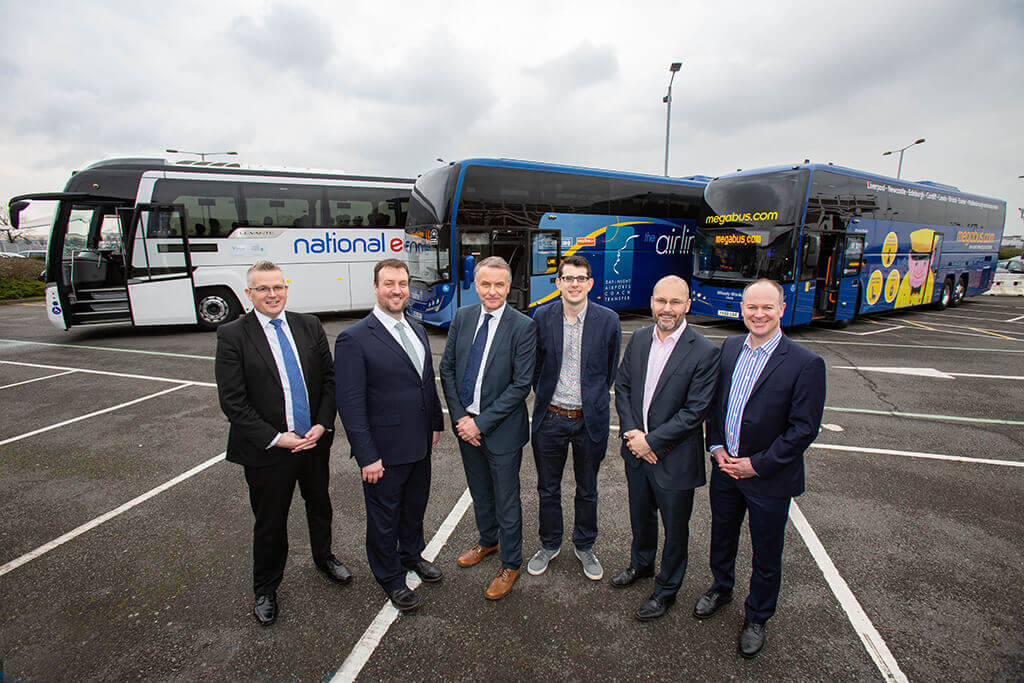 Independent watchdog Transport Focus has identified five steps to 'radically improve' the public's perception of coach travel – especially as a way of travelling to or from airports.
Entitled 'Getting to and from the airport. Is coach an option?,' the research found that a third of potential passengers believe coaches are uncomfortable, dirty or old – and over half think they are frequently delayed by traffic or roadworks.
A mere 4% of those surveyed made their last journey to an airport by coach.
The research was launched at a summit hosted by Heathrow Airport on Friday 1 March, with coach operators, Department for Transport, Transport Focus and industry figures coming together to discuss how to promote the industry in future.
Transport Focus' five-point plan is as follows:
1. Government, industry and trade bodies must do more to develop a strategy which promotes coach travel as a value-for-money, sustainable option to other forms of long-distance travel;
2. The coach industry to work together to attract new passengers to the mode and challenge the existing stigma;
3. Better use of technology to improve visibility of coach journey planning and information;
4. Airports and airlines to work more closely with the coach operators to promote coach travel to and from airports; and
5. The coach industry to publish performance data to help inform better consumer choice.
Transport Focus Director David Sidebottom said at the event: "It's time to break the stigma around coach travel and to promote this travel option as the savvy consumer choice.
"Despite strong levels of passenger satisfaction among coach travellers, awareness of this option as a cost effective and reliable way to travel remains desperately low.
"Encouraging people to use coach to reach airports presents a major challenge to the transport sector, so it's good to see Government and the transport industry coming together to explore how the coach passenger experience can be improved so that more customers can discover the benefits of coach travel."
For more news click here:https://cbwmagazine.com/category/news/