Carnforth-based The Travellers Choice recently placed a repeat order for seven Volvo B11R vehicles with the latest generation Jonckheere bodywork.
The company is a long standing Volvo Bus customer, and the new addition will join its predominately Volvo fleet.
This new order comprises of one JHV2 126 53-seater, four JSV2 134s with 57 seats and two JSV 140s with seating for 65 passengers.
John Shaw, Managing Director of The Travellers Choice, said: "We've been using the Volvo/Jonckheere combination for more than 35 years now – since they first came to the UK – and we've always found it to be a 'winning formula' for us.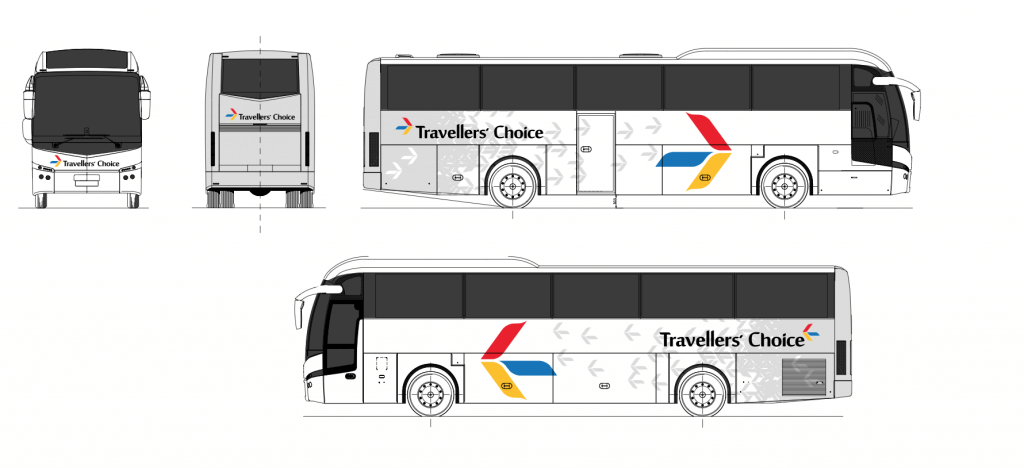 "We were delighted to be the first UK operator to take the B11R JHV2 when it was launched two years ago and have ordered nine more Volvo/Jonckheeres since then.
"In addition to them being great looking coaches, we have found the operational performance, fuel economy and passenger comfort levels to be exceptionally good.
We had no hesitation in ordering another seven to meet our forthcoming requirements for 2019 and into 2020."
Phil Hudson, Volvo Retail Coach Sales Manager, said: "John and his team are long standing loyal customers of Volvo, they particularly like the B11R Jonckheere combination as it has performed very well for them over the years.
I know they value our support system and dealer network, which was also key in their decision to go for yet another multiple coach order with us."