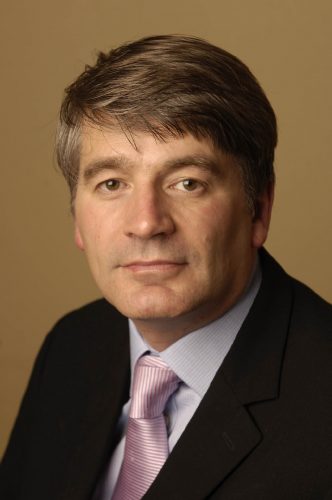 Two new Traffic Commissioners (TCs) have been appointed by Transport Secretary Chris Grayling.
Tim Blackmore OBE will become TC for the North East, while Simon Evans will take up the TC role in the North West region. They will both begin their new roles in May this year.
TCs are responsible for the regulation of bus, coach and goods vehicle operators, and registration of local bus services.
Where appropriate, they can call operators to a public inquiry to examine concerns about vehicle and driver safety, and they also deal with professional drivers at conduct hearings.
Colonel Tim Blackmore currently heads the British Forces Post Office and was commissioned into the Royal Corps of Transport in 1992. He is a fellow of the Chartered Institute of Logistics and Transport (CILT) and the Chartered Management Institute.
Simon Evans is currently a Deputy TC for the North West of England and Independent Member (Chairman) of the Parole Board for England and Wales.
He was previously a Fee Paid Judge on the Social Entitlement Chamber and a Lay Member (Chairman) of the Nursing and Midwifery Council's Fitness to Practice Panel.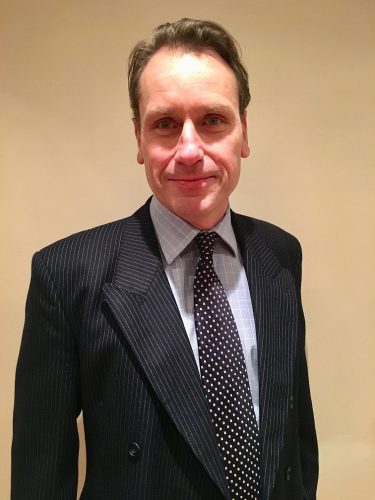 Tim Blackmore will fill the post vacated by Kevin Rooney, who took over the West of England in October last year, while Simon Evans will replace Beverley Bell when she steps down in Spring 2017.
The Secretary of State has also appointed four new Deputy TCs: Mark Hinchliffe for the North East of England, Jayne Salt for the North West of England, Laura Thomas for the East of England and Hugh Olson in Scotland.
Sarah Bell has moved from West of England to London and South East in October 2016.