Volvo's newly-released 9900 coach has been awarded a Red Dot Product Design Award.
Launched last year, the Swedish manufacturer says the vehicle's design language has "both a professional expression and operational functionality, designed to provide fuel efficiency and increased stability at higher speeds."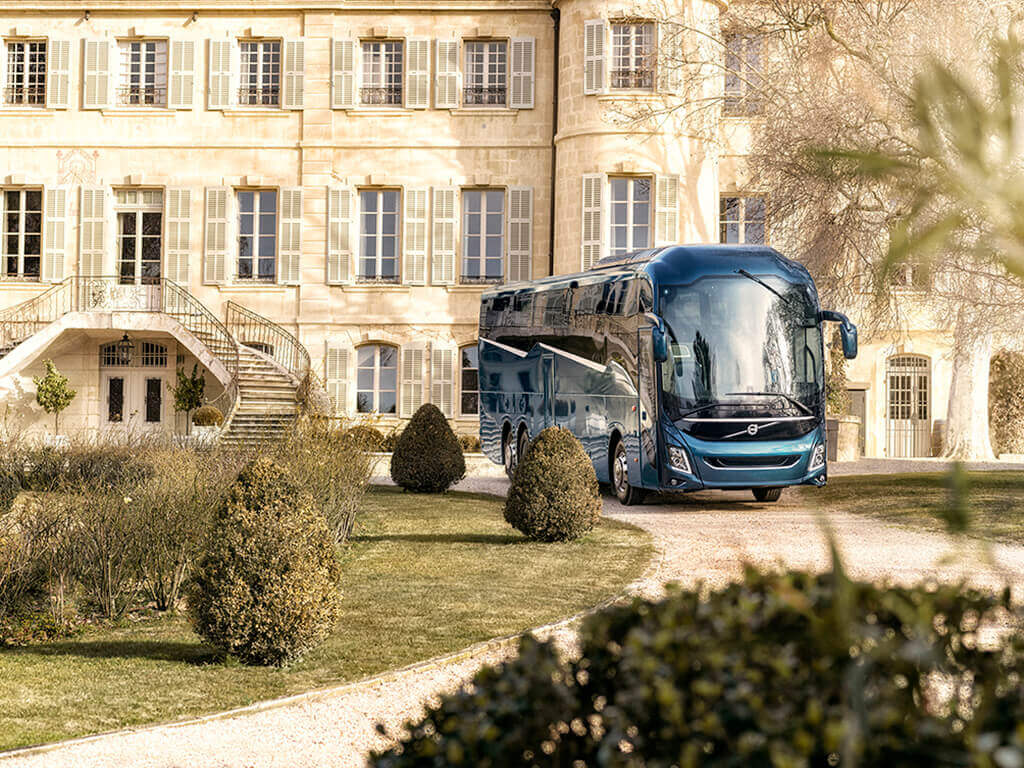 The Red Dot awards is one of the world's largest design competitions. In 2019, designers and manufacturers from 55 countries entered more than 5,500 products in the competition.
The international jury comprises experts from different disciplines and has been convening for more than 60 years in order to select each year's best designs.
During an adjudication process that spans several days, they try out the products, discuss them and ultimately reach a decision regarding the design quality of the entries.
Addressing the winners, Founder and CEO of Red Dot Professor Dr. Peter Zec said: "I would like to congratulate the laureates sincerely on their wonderful success. The fact that their products were able to satisfy the strict criteria of the jury bears testimony to their award-winning design quality.
"The laureates are thus setting key trends in the design industry and are showing where future directions may lead."
Dan Frykholm, Design Director Volvo Buses, commented: "When developing the new Volvo flagship, an inside-out user approach has been the core.
"We have created a friendly and relaxing overall interior, with a safe and impressive exterior character. We are thrilled and grateful that the result is receiving such attention."
You can read more Coach news here: cbwmagazine.com/category/news/coaches