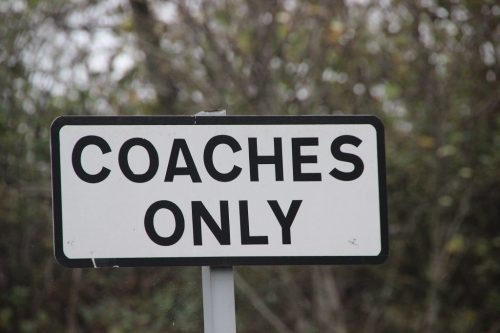 Wrexham Council officers have been tasked with finding a site for a dozen coach parking bays. The North East Wales town has seen a steady increase in visiting coaches, with stakeholders keen to welcome the tourists they bring.
According to local news site Wrexham.com, a new coach park to help facilitate the increase of tourists visiting Wrexham, could be in place in the coming months.
Destination Manager at Wrexham Council, Joe Bickerton said at a recent Town Centre Forum: "With shoppers and visitors to the town, they need to be able to take their shopping to the coach so it can't be outside of walking distance.
"We are now getting a point where there are too many coaches snarling the loading bay at Eagles Meadow. We are looking at other solutions. At the Tourist Information Centre we promote coach companies pre-booking, so we know if they are going to come, we can meet them.
"We had 48 last year and 69 this year booked in. There are more than that not booked in that we don't know about. For example, St Giles attracts a lot of coaches for concerts. It is positive, but we do need to find somewhere in proximity to retail."
Cllr Dana Davies queried why coach spaces hadn't been incorporated into the Premier Inn on Regent Street. However, it was explained that a potential coach site would need space for the vehicles to manoeuvre and facilities for the drivers.
Cllr Terry Evans, Lead Member for Economic Performance and Regeneration, added: "2018 is going to be a big year for Wrexham and coach parking is a priority.