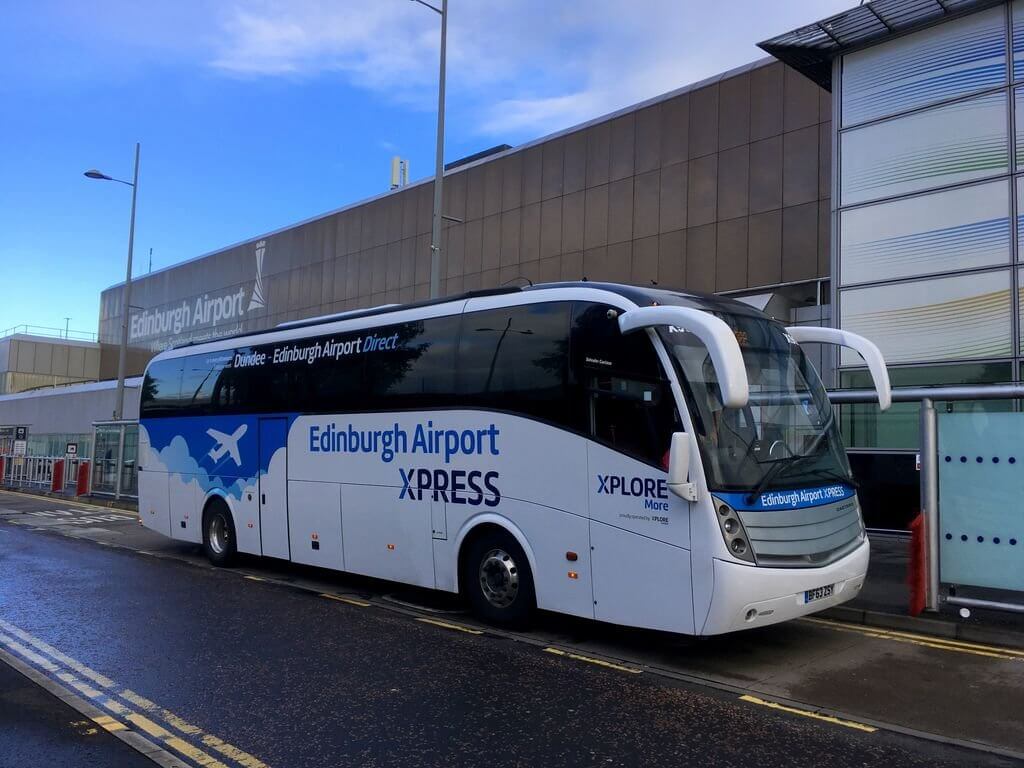 Dundee's first express link with Edinburgh Airport has had a successful launch with more than 11,000 journeys sold on the coach service since its launch in June.
The Xplore More route is so popular, that bookings are being taken right up to Christmas 2020.
Managing Director Christine McGlasson said: "Dundee has really embraced this brand-new service for the city, and we've been inundated with praise for the speed, comfort and efficiency of the route.
"The initial response has been so positive that we're able to confirm its ongoing operation for the next 18 months, so I would encourage anyone who hasn't yet been on the service to give it a try for their next business trip, holiday or weekend break.
"It's also a great way to access events at Ingliston or Edinburgh city centre, and it leaves later than the last train, so do consider the Airport Xpress if you're planning a trip to the Fringe Festival or further afield this year."