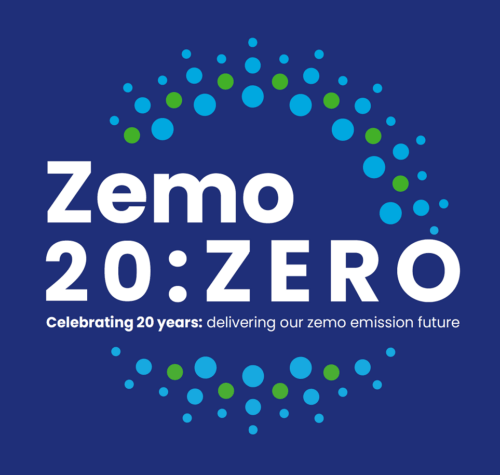 The Zemo Partnership's 20th Anniversary Conference and celebration reception is scheduled to take place on Thursday 15 June, Clean Air Day 2023, at City Hall in London.
At the conference, Zemo, formerly the Low Carbon Vehicle Partnership, will review progress so far on the 'Road to Zero' in transport and focus on the decarbonisation challenges that still lay ahead. The event will emphasise the necessity of effective cross-sector and cross-party collaboration and that the prescriptions for tackling climate change and air quality are inextricably linked.
Leading speakers will include Chris Stark of the Climate Change Committee; Fiona Howarth of Octopus Electric Vehicles; TfL's Tom Cunnington; and Ian Constance of the Advanced Propulsion Centre.
Zemo was established in 2003 as a public-private partnership working to accelerate a sustainable shift to lower carbon vehicles and fuels and create opportunities for UK businesses and now engages around 240 organisations from backgrounds including automotive and fuel supply chains, government, vehicle users, academics, environment groups and others.