Following the reluctant cancellation of this year's Bus Driver of the Year (BDoY) competition, its organisers have said they are 'determined' to have the event up and running next year.
At a recent Zoom meeting, the BDoY Council confirmed 5 September 2021 as the date for the next National Final. They also agreed that the event should not only celebrate the high levels of professionalism common among the nation's bus drivers, but it should also serve as an occasion to remember those drivers who lost their lives to the virus, while paying tribute to the NHS and all other key workers.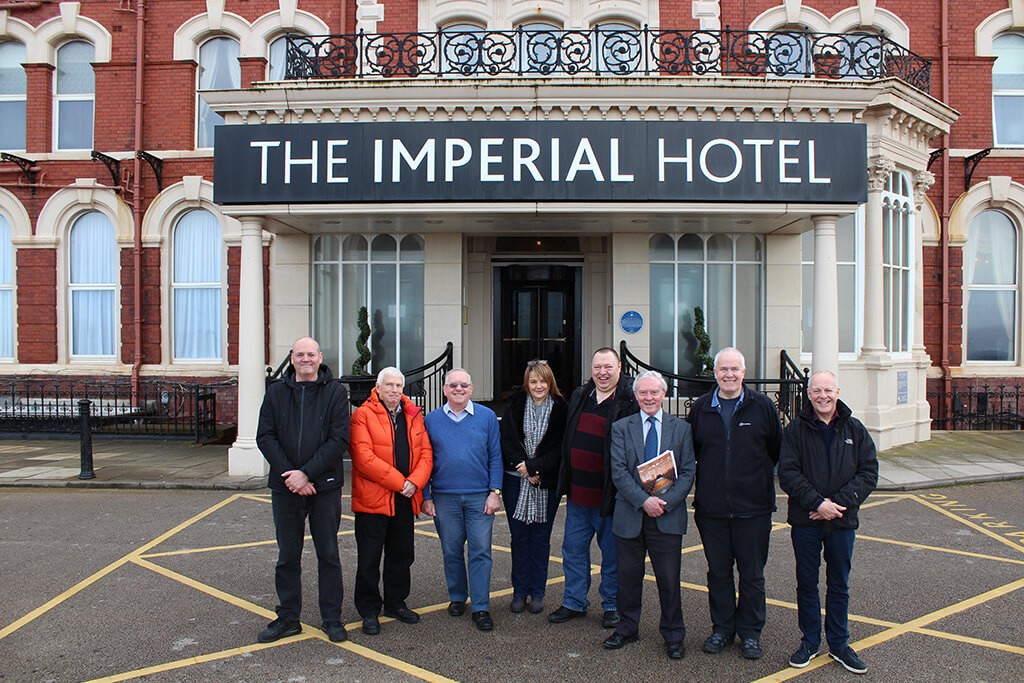 BDoY Chairman Joe Mackie said: "BDoY has the support of all the major bus groups, and as the industry's premier road safety and skills competition, the National Final is the ideal opportunity for operators to present their best drivers to the public and to afford them the chance to win valuable prizes and claim the accolade of 'UK Bus Driver of the Year'."
2021's event will be based at the Imperial Hotel on Blackpool's North Promenade. In previous years around 100 finalists have taken part.
Joe continued: "Having welcomed royalty, politicians, statesmen and stars of both the stage and screen over the years, it is fitting that the hotel will host the nation's top bus drivers and provide a backdrop to an appropriate tribute to all in the industry who kept services running through the pandemic, while also remembering those who lost their lives."