CT Plus, HCT Group's main operating brand in London has announced it will be changing its name. This will take effect from 19 August 2019.
"As a brand, CT Plus has done its job" explained Frank Villeneuve-Smith, HCT Group's Communications Director. "When CT Plus was established as a brand for our operating arm back in the early 2000s, it was created to make a distinction between work we were doing commercially, and work we were doing socially.
"People weren't really used to the idea of social enterprise back then – where commercial contracts support a social mission.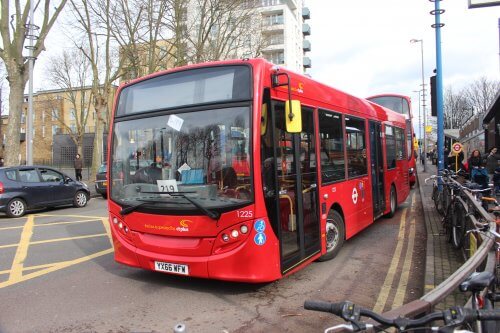 "This is a pretty mainstream idea now and we've shown that we can make it work. The need for a split in name is a thing of the past.
"By bringing all the work all under one brand in London, we can stop a quite confusing situation for our stakeholders – we communicate as HCT Group, but we deliver as CT Plus.
"It's now time to unify the two and create one label. This will have a knock-on benefit for staff, who see HCT Group gain recognition as a social enterprise, but don't necessarily get the credit for their hard work. Coming under the same banner means CT Plus staff get the recognition they deserve."
There will be no drastic changes in the rebrand, with the need for the operating arm itself being due to regulatory reasons.
\ The rebrand will see only the name change, and new legal lettering on vehicles, with some new signage and new logos on vehicles.