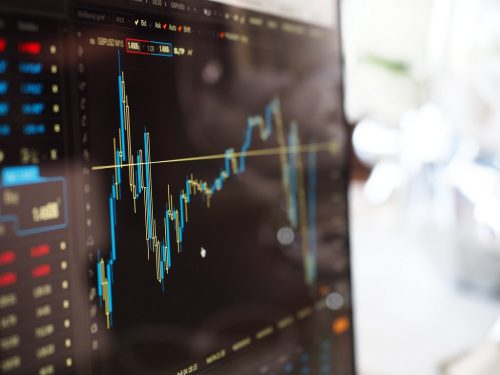 David Johnson, a director of Halo Financial, a London-based currency exchange brokerage, talks about the importance of successful foreign currency management
Travel is by definition a global business and for any firm with overseas dealings, one measure of success is how well it handles foreign currency management. As anyone watching the slide of sterling in the run-up to, following, and beyond the Brexit vote will have noted, prices of imports have risen and purchases made on the continent are now much more expensive.
Whether it is fuel, tyres, driver and passenger accommodation, a booking made now for later payment can become markedly more expensive if the exchange rate swings the wrong way. It's a point noted by Travel Weekly in 2011 following the last economic crisis. It said: "Tour operators who have not hedged their foreign exchange rates effectively are feeling the financial strain."
So what steps can a firm take to protect its exposure to currency movements? There are undoubtedly all manner of ways to complicate things, and while there are as many variations on hedging products as there are permutations on a lottery ticket, there are also some straightforward steps that every business can take to protect themselves.
Planning
A conversation about currency risk generally starts with a real exposure but, as soon as you start planning a year involving foreign exchange exposure, there are opportunities to mitigate the risk. This is less straightforward for newer businesses, where forecasts can rely on an element of guess work. Where this is the case, caution is the key and an over-commitment to foreign exchange hedging can be as much of a hassle as a remedy. Covering known requirements is most often the better option. Gambling on exchange rates and anticipated trade volumes can be a recipe for disaster, but there are risk management tools which can be explored.
Anyone who claims to be able to pinpoint exactly where an exchange rate will be at a certain point in the future is deluded. A market with millions of participants which transacts $4tn a day is not something which can be forecast with any level of certainty, but technical analysts and economists usually provide details of expected exchange rate ranges over any time scale.
Having good currency information will give you the opportunity to set your cost levels, prepare your brochures or publish pricing to customers. It also helps with longer-term tenders and project planning.[…]
By subscribing you will benefit from:
Operator & Supplier Profiles
Face-to-Face Interviews
Lastest News
Test Drives and Reviews
Legal Updates
Route Focus
Industry Insider Opinions
Passenger Perspective
Vehicle Launches
and much more!