Simply, an SME funder, has provided a variety of funding packages to Dreamline Travel over the last two years which has enabled it to expand its fleet and grow its business.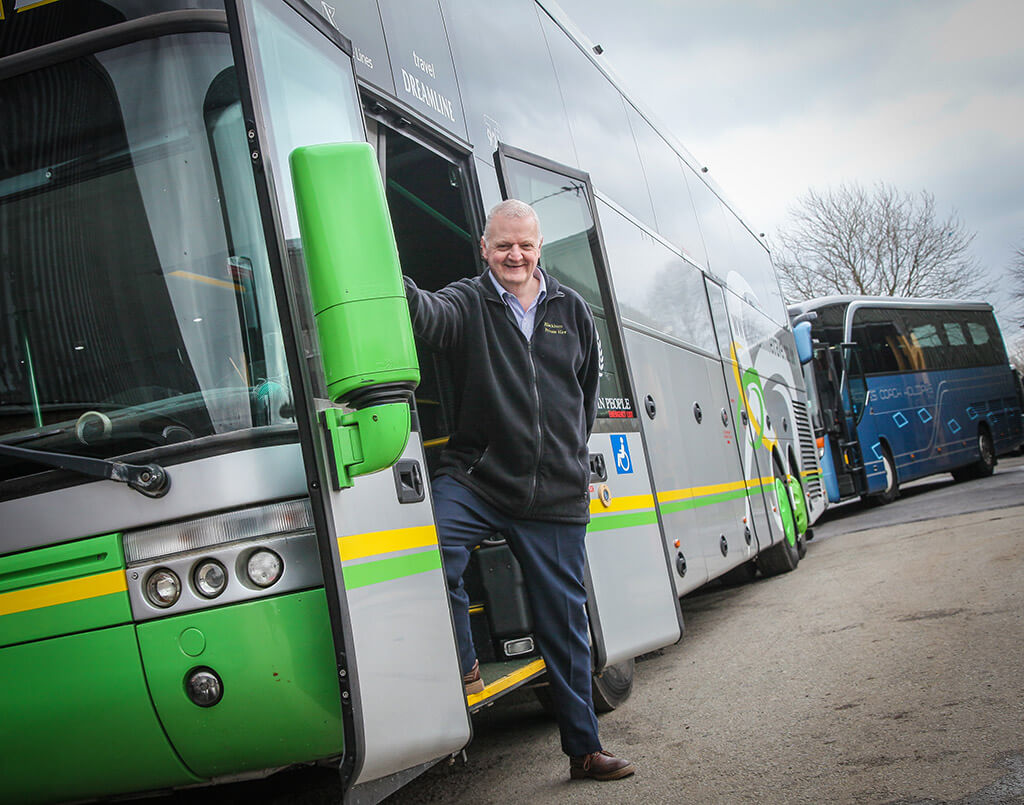 Dreamline Travel was founded in 1993, a family business based in Blackburn, consisting of three separate enterprises, Dreamline Travel, a coach hire/excursions company, Blackburn Private Hire and Reeves Coach Holidays.
Paul Critchley, Director at Dreamline Travel, said: "I've worked with Dave McCormack for many years and he has organised funding for the majority of my vehicles over the time we have been in business.
"When he moved to Simply, I didn't think twice about transferring my contracts over to him from our previous funder, as we have a very solid, honest friendship and I can trust him to look after us.
"In the near future we will be applying for more licences so that will mean we will need more vehicles. Dave will be my first stop when that happens as applying and getting funding is a straightforward and transparent process with Simply."
Dave McCormack, National Sales Manager at Simply, said: "Dreamline Travel is a great company, run by great people, that provides an important service for the local community.
"Paul runs a tight ship, and is conscious about not over-extending himself, which means he's always been able to meet his commitments at the right time. We've had a long and successful relationship and I look forward to helping him develop his offering in the future."