A driver for First in Essex who was sacked having tested positive for cocaine has been awarded almost £40,000, after a tribunal ruled he was unfairly dismissed.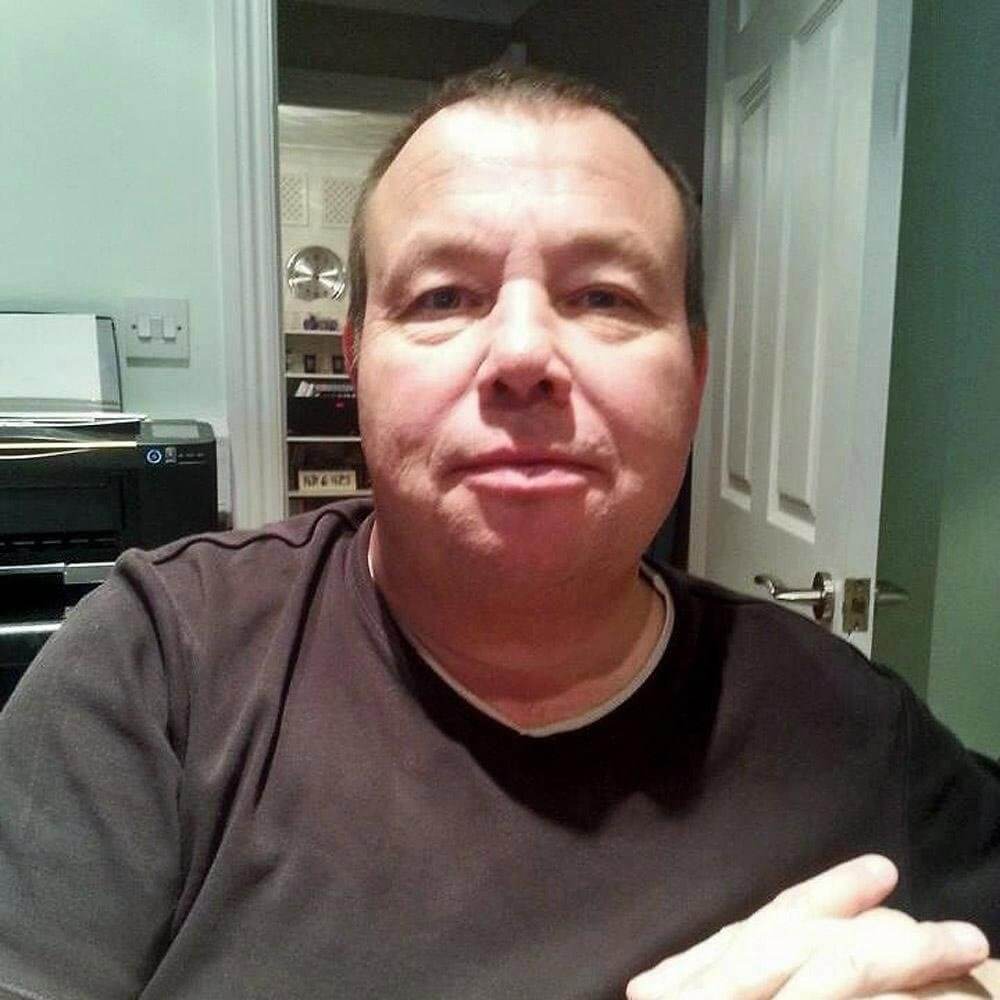 62-year-old Kenneth Ball drove for First from 28 December 1996 until he was dismissed on 20 July 2017.
He failed a saliva test at the end of a shift, but insisted at the time that he had never taken anything other than prescription drugs. Instead, he argued that cocaine may have got into his saliva from bank notes.
To prove his innocence, he offered negative hair follicle test results, which were dismissed by First.
Kenneth suffers from type 2 diabetes and high blood pressure, and the tribunal heard that he would often lick his fingers, as he had to prick them every two hours to check his blood sugar levels.
Often, the test would cause his fingers to bleed, and he regularly licked them to soothe the pain.
Kenneth also pointed out that it would be 'reckless' for him to take cocaine with his health problems, as it may lead to heart issues and a stroke.
Ultimately, the former driver was awarded £37,369 in compensation, with the judge adding: "To discount the hair follicle evidence on such a basis was illogical, grossly unfair and in breach of the disciplinary procedures."