Following on from his recent feature on First Bus-owned Truronian, Richard Sharman revisited the South West to take a closer look at one of the rarer coaches in its fleet
Across the big five groups, there have been several rare combinations of chassis and body types over the years, but in the current era the Autosan Eagle sticks out in the group fleet list as being extremely unusual. Not so much for its engine, but for the fact that its chassis and body is built by a company that also builds military vehicles.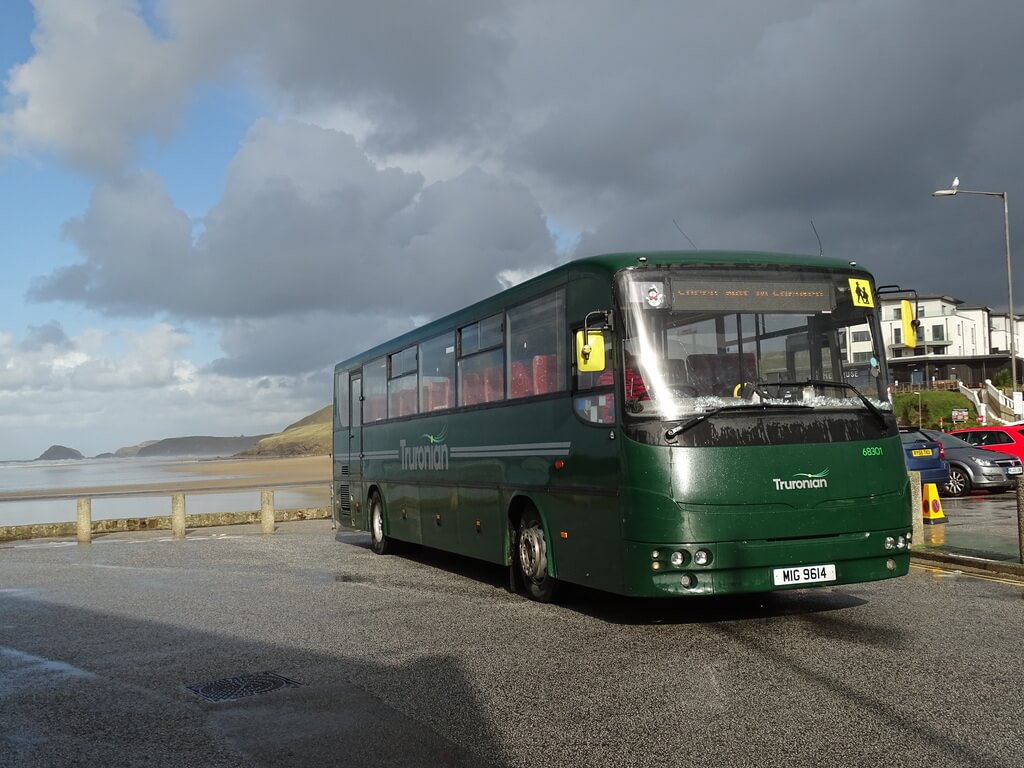 Steeped in history
Autosan has been in existence for 188 years, and can trace its routes back to 1832 when Walenty Lipiński and Mateusz Beksiński established a boiler plant to serve the oil mining, distillery and brewing industry. Its first venture into passenger transport was an order for four carriages for the city of Kraków, and within three short years the company became the largest producer of rail coaches, freight and tram cars in Poland.
In 1926 the first 10 buses were produced in a collaboration with Lancia, where the company would build wooden-framed bodies on the Italian chassis. By 1951 the first N-50 bus was produced, and by 1958 the Autosan name was born. The name comes from the SAN range of buses introduced at that time and the factory based in Sanok, Poland – where the current range is still built today.
By 1973 the mass-produced Autosan H9 was launched. This design would become iconic and be sold to other areas of Eastern Europe, and an updated version would appear in 1999 as a school bus.
In the years that followed the H9, the H10 bus range was introduced with H10-30 being a very early hybrid bus coming out in 1986, developed with the Kraków University of Technology. By 1996 Autosan had also begun production of trucks for the Polish army and returned to railway carriage building in 2001.
In the 19 years that followed the bus range was modernised, first with the local and intercity Eurolider coach and then the Sancity bus range which included the articulated 18-metre 18LF model.
In recent years Autosan has been very advanced in its approach to introducing new low and zero-emission buses; 2016 saw the introduction of CNG-powered city buses, followed by the electric Sancity 12LF E in 2018.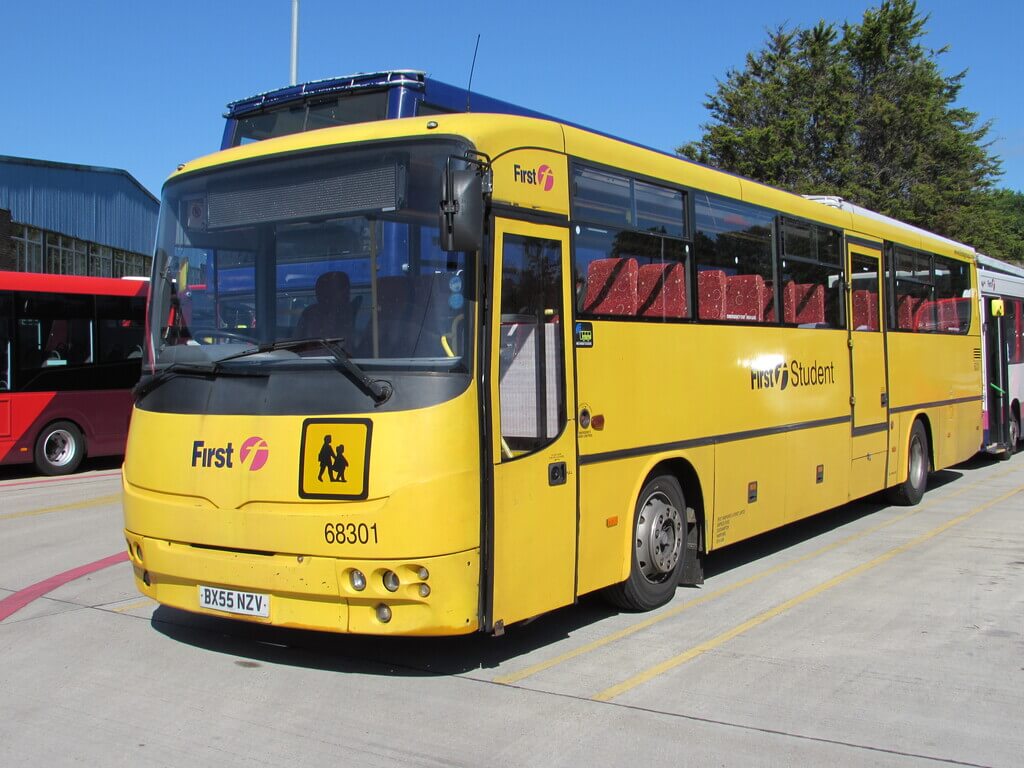 By subscribing you will benefit from:
Operator & Supplier Profiles
Face-to-Face Interviews
Lastest News
Test Drives and Reviews
Legal Updates
Route Focus
Industry Insider Opinions
Passenger Perspective
Vehicle Launches
and much more!
[/wlm_nonmember] [/groups_non_member]