Busy Bus has added a Mercedes-Benz Sprinter-based EVM Elegance to its fleet.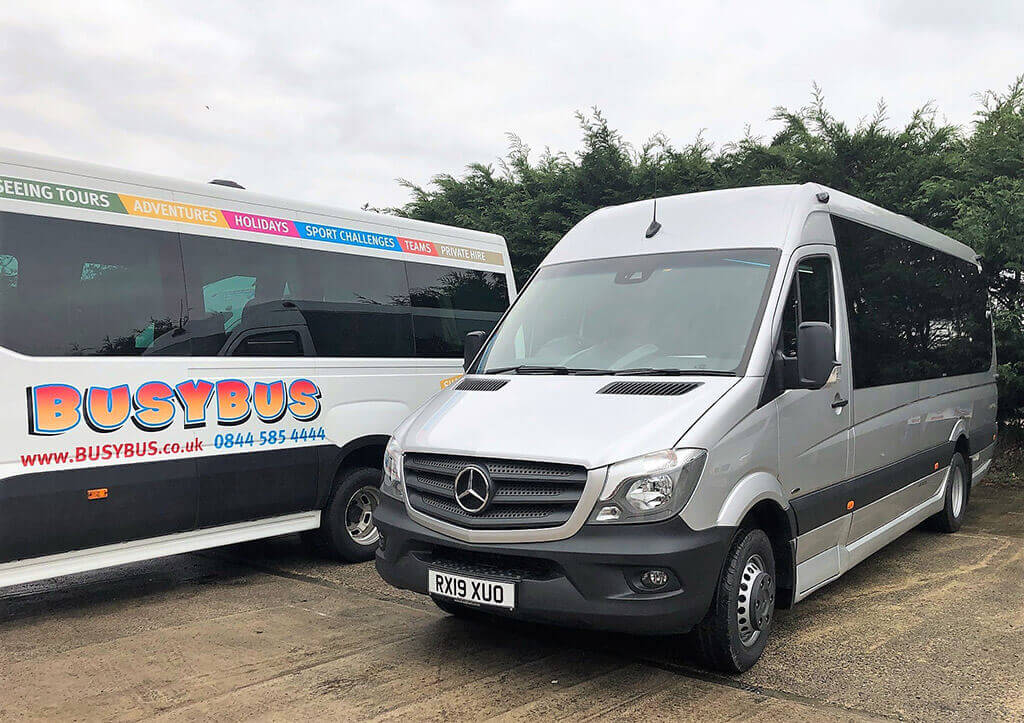 Busy Bus was established in 2003 in Chester and Liverpool and have been providing award-winning minibus and coach adventure sightseeing tours, cruise excursions from the ports of Liverpool and Holyhead, themed excursions holidays and general minibus private hire.
The Busy Bus fleet is able to explore areas that a full-sized coach is unable to reach.
The Mercedes-Benz Sprinter-based EVM Elegance is fitted with 16 EVM executive class seats finished in virtual leather. 12 of the seats have reclining back-rests. Passenger entry is through the original Mercedes Benz hinged cab entry door with moulded three-stage entry step with LED strip lights. EVM panoramic double-glazed saloon windows in privacy grey is specified and the hard-wearing Tarabus flooring completes the interior.
The Mercedes-Benz Sprinter is a Euro VI 516CDi with an extra-long wheelbase. Transmission is a seven-speed G Tronic automatic gearbox, and the exterior is finished in Mercedes Benz metallic silver with EVM body moulded side skirts in matching colour.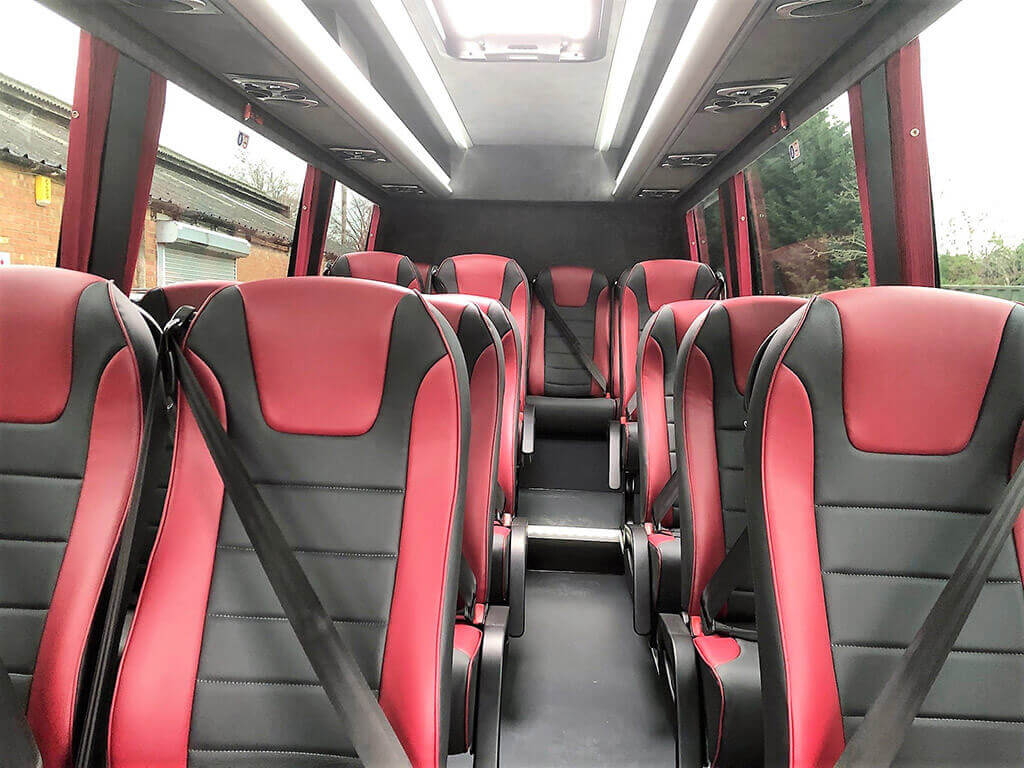 Read more minibus news here: cbwmagazine.com/category/news/minibuses