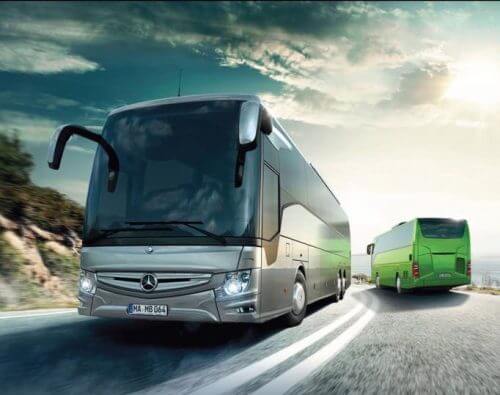 EvoBus UK is hosting a test drive event for the new Tourismo this week.
Attendees will have the opportunity to drive all four variants of the Tourismo in right-hand drive, with new and used stock on display.
The event runs from Thursday, March 8 to Saturday, March 10, from 0900-1600hrs, at Premiere Group, Cross Point BP, Richardson Way, Conventry, CV2 2TA. This is located about 400 yards from the EvoBus Coventry premises.