Jonathan Prime has been named as the new Director Sales Mercedes-Benz at EvoBus.
After working for more than two decades in the coach and bus industry, Jonathan previously served as both Sales Manager at MAN Truck and Bus Ltd and Sales Director at Optare.
Jonathan first joined EvoBus in September 2008, taking over responsibility for Mercedes-Benz coach sales in the UK and Republic of Ireland.
He went on to becoming the market leader in the coach segment.
Talking about his new role at EvoBus Jonathan said: "After 10 successful years at EvoBus the time was right for a new challenge.
I am very excited to take up this position and I am looking forward to working with, and being part of the new board of management.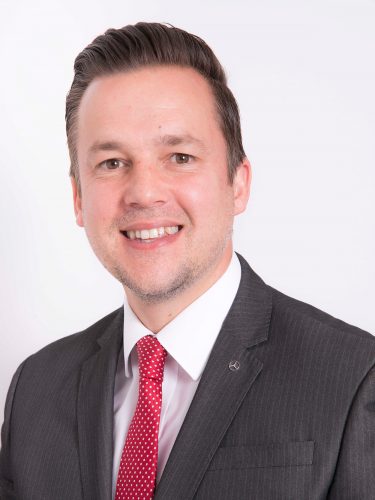 "Now is the perfect time for us as a business to reflect on what we have achieved and focus on how we continue to grow while facing future challenges and opportunities."