Bakers Dolphin of Weston-super-Mare has said that there has been a surge in the number of people paying for coach tours to visit places in Wales captured on TV and film.
The company said that high-profile feature films and TV programmes have inspired holiday makers to visit.
Amanda Harrington, Sales and Marketing Director said: You can't beat North Wales for glorious scenery.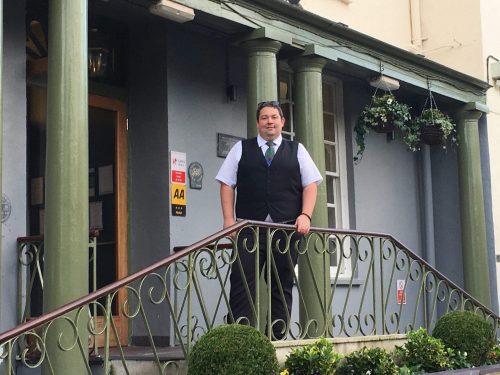 "Films like Guy Ritchie's 'King Arthur', and the S4C series 'Hidden', which were shot in Snowdonia, are attracting a whole new audience of coach trippers.
"What's more, it's become a year-round destination and with a growing global reputation for adventure attractions such as Surf Snowdonia and Zip World."
Tourism is now estimated at £5billion in Wales, which is a figure which is growing said Steve Lee, a Hotel Manager.
He said: "We're getting a lot of 'first-timers' who may have seen the region on their favourite TV show and want to walk in the footsteps of their TV favourites and experience first-hand the stunning landscape they have seen on screen.
"Places like Snowdonia have always been popular for their dramatic beauty, but there is now a whole new audience coming here and discovering it for themselves."