Flixbus already operates cross-border services into the UK, and is now set to expand further to tap into the UK domestic market.
Since the liberalisation of the long-distance market in Germany seven years ago, Flixbus has built what it says is the world's largest long-distance bus network. In recent years, additional products including seven FlixTrains, as well as FlixCar and FlixCharter, have been added.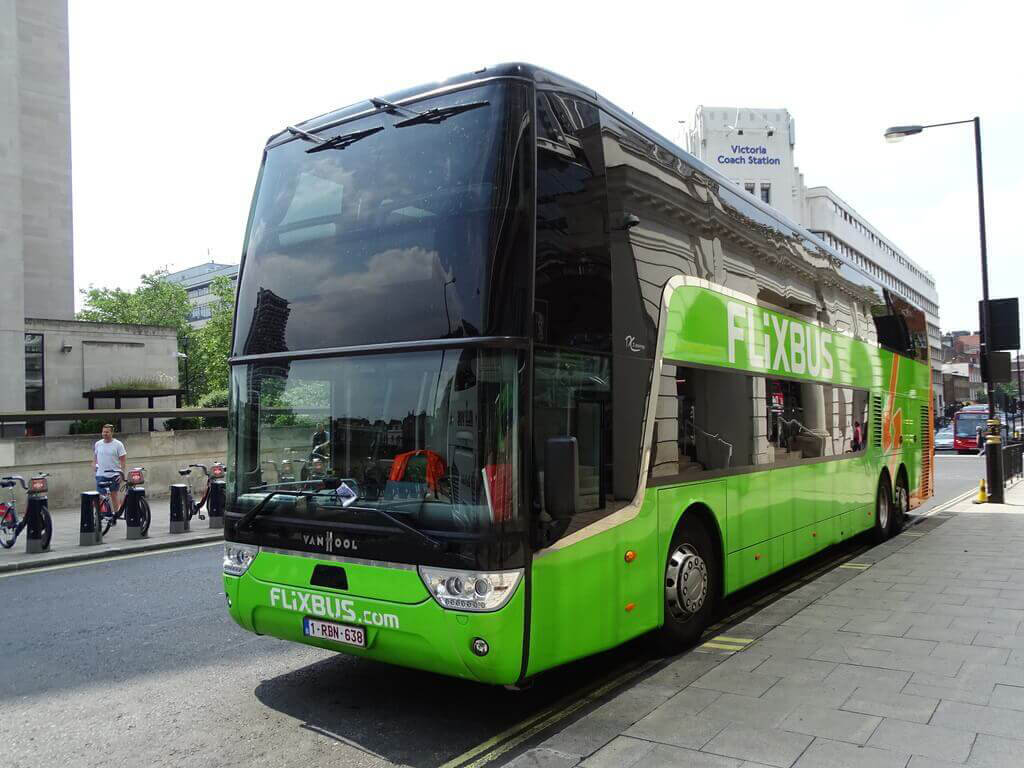 Last year, FlixBus carried more than 62 million passengers, and in 2020, the operator is looking increase this further as it sets foot in new territories.
"We are proud to celebrate our seventh birthday today and to be able to look back on numerous achievements throughout Europe and the US," said André Schwämmlein, founder and CEO of FlixMobility. "But we have no intention to stop here: 2020 is full of ambitious plans."
Later this year, FlixBus is looking to set up domestic networks in the UK and Portugal, and will launch further international connections at the same time. Additionally, the company will start its first cross-border connections to the Baltic countries and will add a new continent to the network, offering trips from France to Morocco. Further afield, there will be expansion on other continents as the firm enters South America and Asia.
Since 2016, FlixBus has been running from France, Germany and the Benelux countries to the United Kingdom. Having purchased Megabus' continental European business in the same year, including the cross-border lines to the UK, the operator strengthened its ties between the UK and mainland Europe, and this year expects to increase frequencies on cross-border buses from France, the Benelux and Germany as well as to start its first British domestic connections.