The Go-Ahead Group has announced the formation of Go South West, encompassing both Plymouth Citybus and Go Cornwall Bus.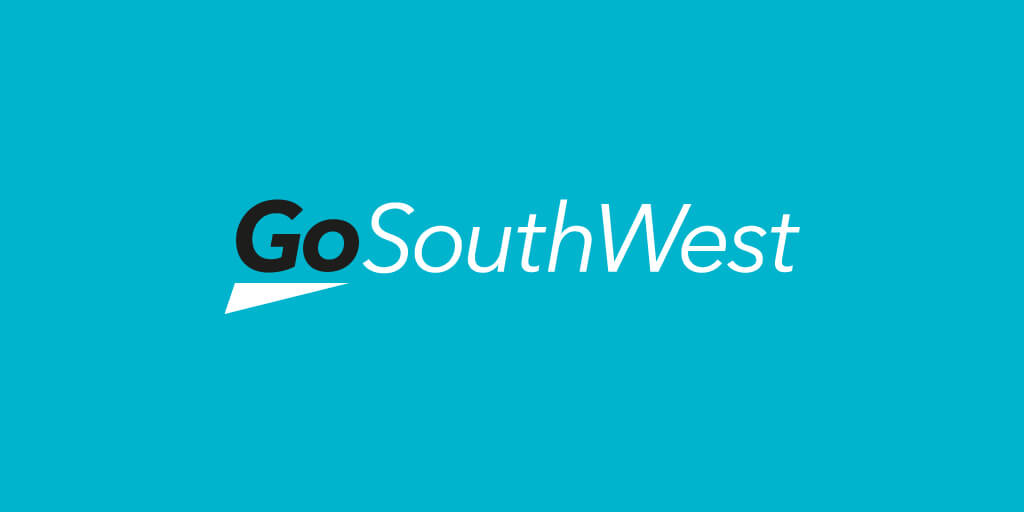 Although both companies will now be classed as part of Go South West, their individual brand identities will be retained.
In April, Plymouth Citybus acquired operations in Cornwall with the start of an eight-year contract to deliver a network of council-subsidised local bus routes deemed essential to local communities but which were not commercially viable. Securing this contract effectively doubled the Go-Ahead work force across Devon and Cornwall.
David Brown, Go-Ahead Group's Managing Director, commented: "As the Go-Ahead bus operations in the region cover both Devon and Cornwall, it made sense to create a company called 'Go South West.'
"I would like to thank Richard Stevens, Managing Director of Go South West, for his continuous hard work. In the past year, Plymouth has received a Queen's Award for Enterprise and a platinum accreditation for 'Investors in People.' I look forward to seeing continued achievements across the region."
Richard Stevens, Managing Director of Go South West, told CBW: "We were delighted when Plymouth Citybus won a substantial contract to operate bus services across Cornwall.
"Our eight-year contract is to deliver in partnership with Cornwall Council the 'Transport for Cornwall' network of contracted bus routes, that are essential to local communities, whilst also being incentivised to grow demand.
"As our bus operations are now covering both Plymouth and Cornwall, it made sense to create a new identity. In the same way that Go-Ahead bus companies Go South Coast and Go East Anglia operate, our Plymouth and Cornwall operations will now become brands of a larger Go South West identity.
"While our operations have been grouped together, we won't forget our roots and our 100-year history in Plymouth. Passengers will still continue to see the Plymouth CityBus and Go Cornwall Bus identities but this corporate rebrand reflects our commitment to expanding across the region and continuing our achievements in the south west of England."