Merger will help underpin social operations for Bristol CT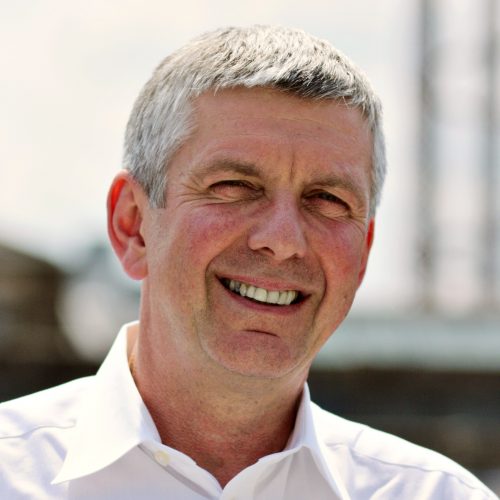 HCT Group has announced it is in merger talks with fellow social enterprise transport provider Bristol Community Transport (BCT). HCT Group is one of the UK's largest and most successful social enterprises. Its CT Plus trading arm recently started operations in Bristol, delivering the A4 Bath Road Park and Ride service (Route 904).
As a social enterprise, HCT Group delivers a wide range of transport contracts. It then reinvests the money it makes from those back into community transport in the areas where they work.
HCT Group chief executive Dai Powell said "We are delighted to welcome a community transport provider of such renown into the Group. It also means money made by our CT Plus operation in Bristol will be reinvested in Bristol, ensuring BCT can do more of the things they excel at – helping the community in Bristol to get out and about.
"Making a positive social impact where we work is our reason for being, so a tie-up with a community transport provider which has its finger on the pulse of what's needed in Bristol is great news."
By joining the Group, Bristol Community Transport (BCT) aims to make its operations more financially sustainable over the long term, safeguarding the invaluable CT services it delivers. BCT currently provides minibuses which are used by over 500 not-forprofit organisations in and around Bristol and several community bus services.
Talks for the merger are at an advanced stage and both parties are confident an agreement will be reached by the end of the year. The merger will see BCT maintain all its current services, its distinctive livery and all staff jobs are safe. It will gain access to the resources and investment of the wider HCT Group which shares BCT's commitment to providing CT services.
Raymond Veira, chair of BCT said "By joining one of the leading and most successful social enterprises in the UK, we will be able to provide more transport and training solutions for the communities in Bristol. The merger will mean better access to investment, open up more opportunities to expand our services and build on our track record of innovation in community transport."
Jan Jones, chief executive of BCT added "It makes sense for us to consider like minded partners such as HCT Group, who share our values and who are committed to improve transport for all."