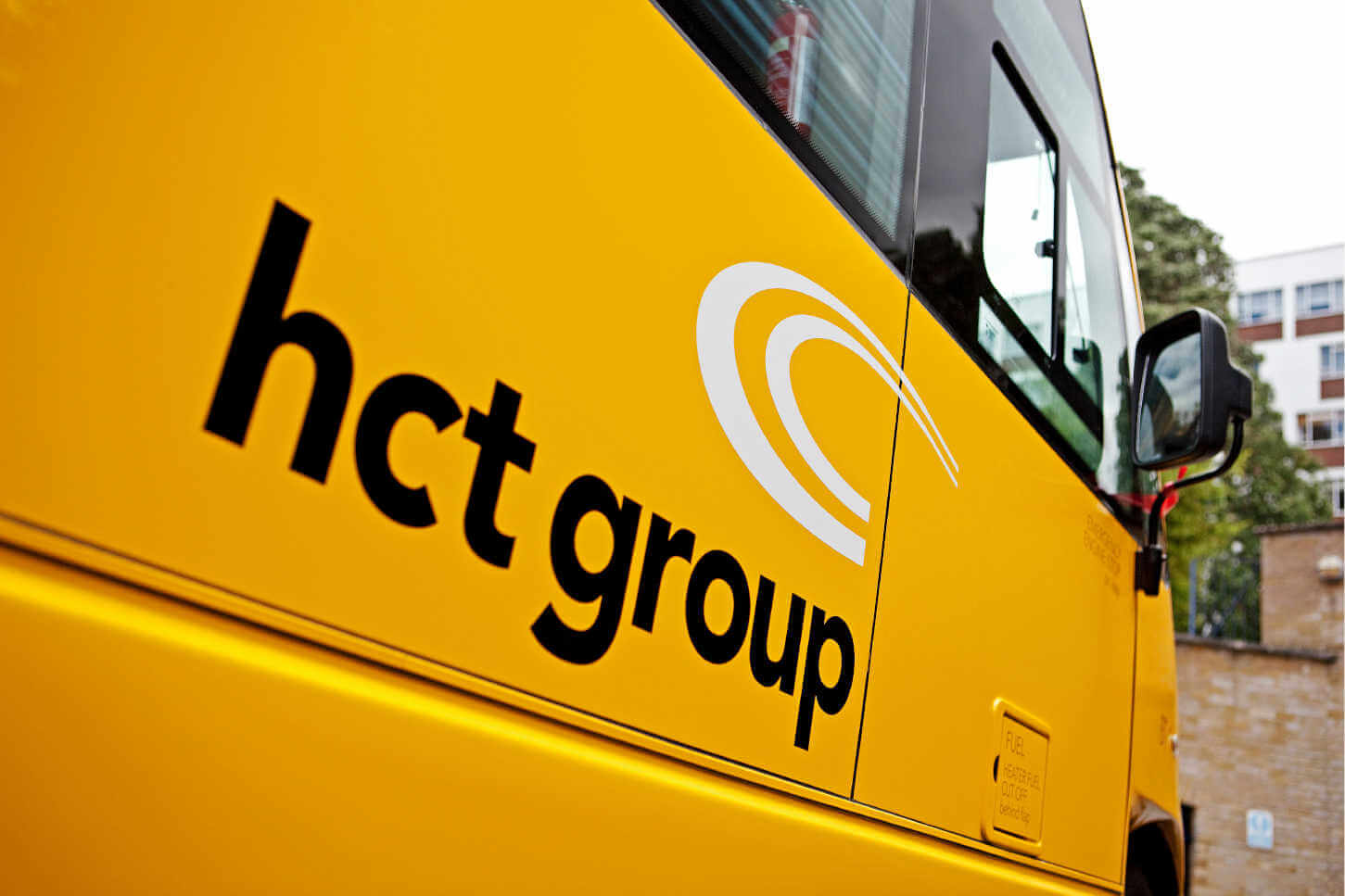 Social enterprise operator HCT Group has acquired South Yorkshire-based Powells Bus – its first commercial acquisition.
HCT Group completed the purchase yesterday (24 July), aiming to continue its expansion in the region.
Founded in 1996, Powells Bus has a 30-vehicle fleet and operates local services, school buses and private hire services in the Rotherham and Doncaster areas.
As HCT Group has plans to grow the business, no jobs are at risk from the move.
Dai Powell, HCT Group Chief Executive, explained the decision: "We have been working in Yorkshire as CT Plus since 2004 and are looking to expand our operations.
"We have been looking for three things in our first acquisition. The first was a business that was a good match for our own in terms of services operated.
"The second was a business where there were significant opportunities for growth. The third is arguably the most important – we believe that local services have a real social impact for communities and we sought out an operator that felt the same way.
"We think that this acquisition is a sign of things to come for HCT Group. A social enterprise buying a commercial operator – with a view to turning it into a social enterprise – is a great way of providing public services for public benefit."
Ian Powell, of Powells Bus, said: "HCT Group have the resources and expertise to help take Powells Bus to the next level – pursuing new opportunities and growing the organisation."
Jane Powell, of Powells Bus, added: "HCT Group really understands the ethos we have built here at Powells. They have a genuine track record of providing local services in the communities where they work – and, like us, they know what our services mean to the people that use them; that they are vital lifelines."