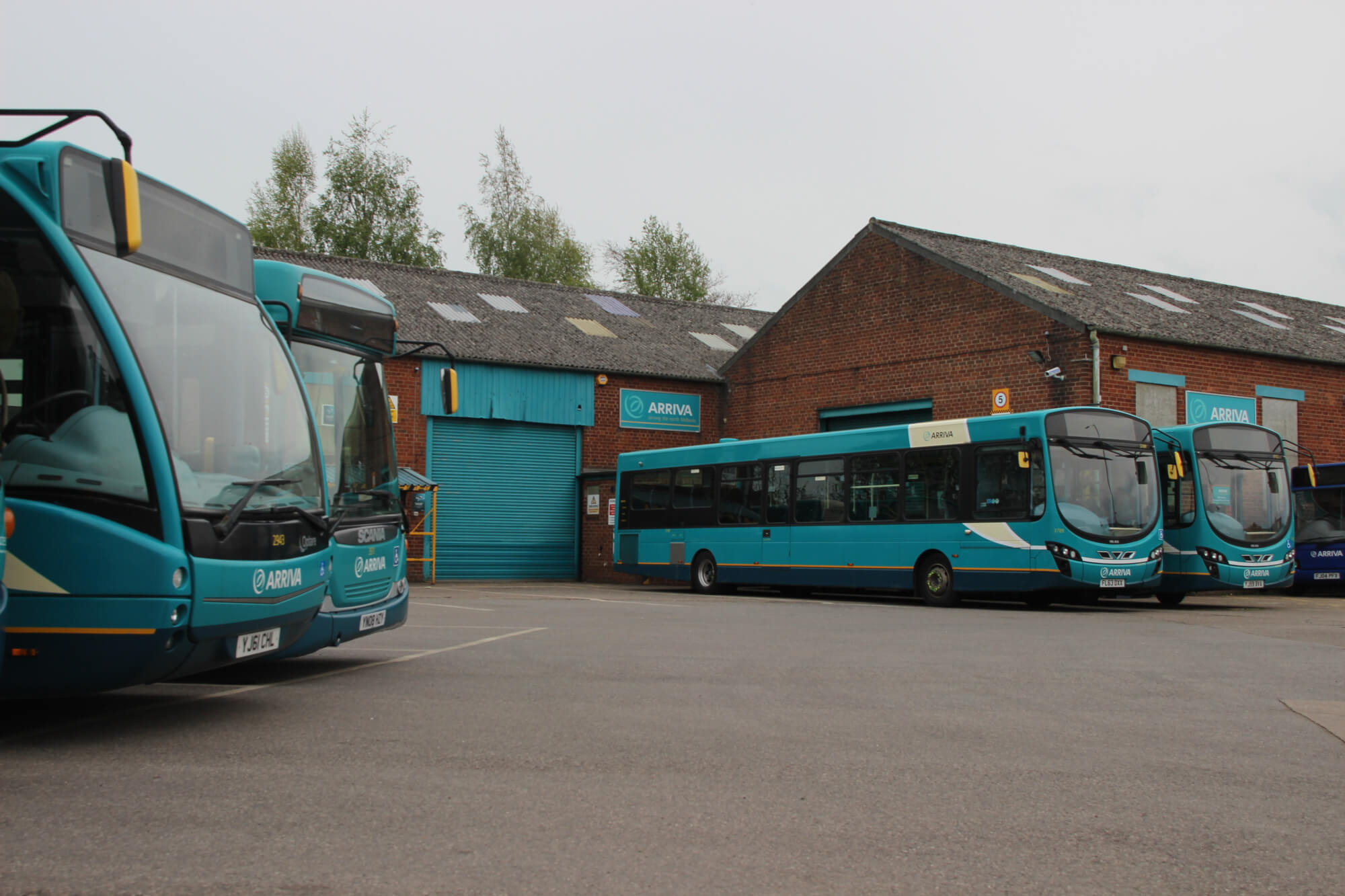 Arriva has pledged a long-term commitment to Oswestry by securing a 20-year lease for the Salop Road depot.
The operator currently runs services across Oswestry, Wrexham, Ellesmere, Welshampton and Shrewsbury, and has now 'safeguarded its future as the area's largest bus operator.'
Arriva also says that it plans to 'build and strengthen' its driving team, building on the 55 members of staff currently employed in the area.
Jamie Crowsley, General Manager for Arriva Shropshire, said: "We are dedicated to growing and improving services running from our Oswestry depot, and this new lease clearly signals that we are steadfast in our promise to continue developing our local network.
"The employment opportunities this provides locally only reinforces our commitment to helping Oswestry thrive. We look forward to enjoying a long, successful future delivering quality transport in Oswestry for many years to come."
Arriva Oswestry currently operates 23 vehicles across five routes, with a new school contract in Cefn Blodwel due to commence in September.