Heathrow Airport becomes the third UK zone to impose charges on more polluting vehicles, following on from London and Birmingham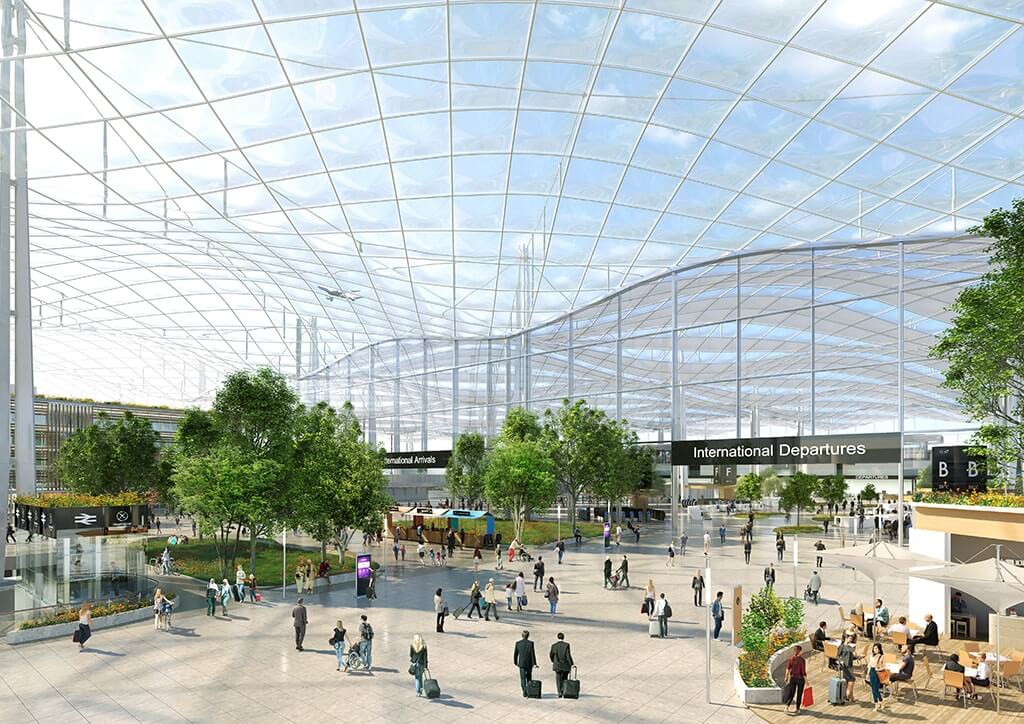 Heathrow Airport has confirmed its intentions to introduce an Ultra-Low Emission Zone (ULEZ) by 2022 – part of a package of 'tough new measures' to protect air quality and reduce emissions.
The airport intends to introduce charges for passenger cars and all private hire vehicles, with the standards for compliance identical to the London ULEZ; coaches will have to be Euro VI-compliant to be able to enter the area free of charge.
The zone will cover all vehicles entering car parks or drop-off areas at any of Heathrow's terminals, 24 hours a day, seven days a week.
With the opening of the third runway from 2026 and improvements to public transport access to the airport, the Heathrow ULEZ will transition into a vehicle access charge (VAC) on all passenger cars, taxis and private hire vehicles coming to car parks or drop-off areas.
Initial proposals for the Heathrow ULEZ could set the charge figure between £10-15, in line with charges set by the Mayor in central London. Exact details for the Heathrow ULEZ will be confirmed when Heathrow submits its final DCO application for expansion after public consultation, however.
Revenue generated from both schemes will help fund initiatives to improve sustainable transport, contribute to community compensation and help keep airport charges affordable as the airport expands.
Heathrow is now the third UK zone to impose charges on more polluting vehicles, following on from London and Birmingham.
Heathrow Chief Executive John Holland-Kaye said: "Heathrow Expansion is not a choice between the economy and the environment – we must deliver for both. Today's announcement shows that we will take the tough decisions to ensure that the airport grows responsibly."
Former London Deputy Mayor for Transport and newly appointed Chair of independent Heathrow Transport Area Forum, Val Shawcross, added: "This is a significant step change in Heathrow's effort to clean up local ground level air pollution by shifting people into the cleanest modes of transport.
"I have never pulled my punches talking to the airport about local air quality and I look forward to continuing to hold Heathrow to account in my new independent role as Chair of the Heathrow Area Transport Forum."
You can read more news at: cbwmagazine.com/category/news