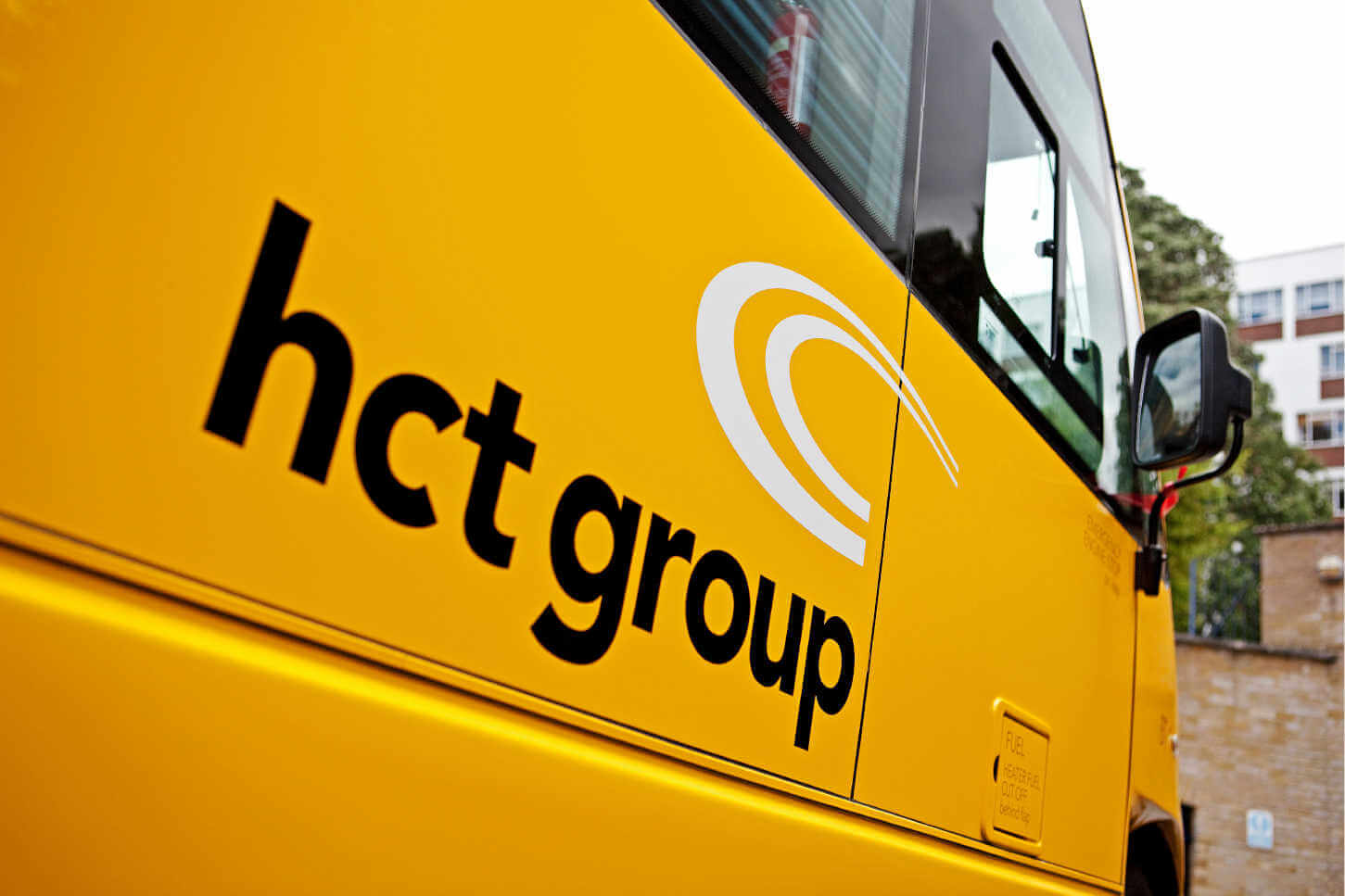 HCT Group has acquired west London operator Impact Group Ltd, its second commercial acquisition.
The company was acquired from owners Tower Transit for an undisclosed sum on Friday, 10 August 2018.
Impact Group operates contract transport and private hire services in west and south London with a current fleet of 87 vehicles.
Dai Powell, HCT Group Chief Executive, said: "There is a really good fit between HCT Group and Impact – we operate a similar portfolio of contract and commercial services across our operations elsewhere.
"It also opens up a new area of the capital, providing an opportunity to apply our experience, growing the organisation and increasing our social impact.
"In addition to this being a sound commercial proposition for HCT Group, we also believe that buying a commercial operator and turning it into a social enterprise is a real step forward for our communities.
"Commissioners of public services are seeking to tackle pressing social concerns like loneliness and social isolation, so having a part of their potential supply chain turn into an organisation that shares their values and priorities can only be good news."
Charlie Beaumont, Chief Operating Officer at Tower Transit Operations, said: "We are very pleased to have found the best possible home for Impact Group as Tower Transit focuses on its core business.
"HCT Group has a proven competence in delivering transport services of this type, so we believe they are in a strong position to build on the work we have done."