The Oxford Tube, operated by Stagecoach in Oxfordshire, launched its new express service via Baker Street, London on 6 January.
Following the withdrawal of Oxford Bus Company's X90 service, which took a different route into Central London, the Oxford Tube now provides additional journeys Monday to Friday for customers to access Baker Street and Marylebone rail and underground stations.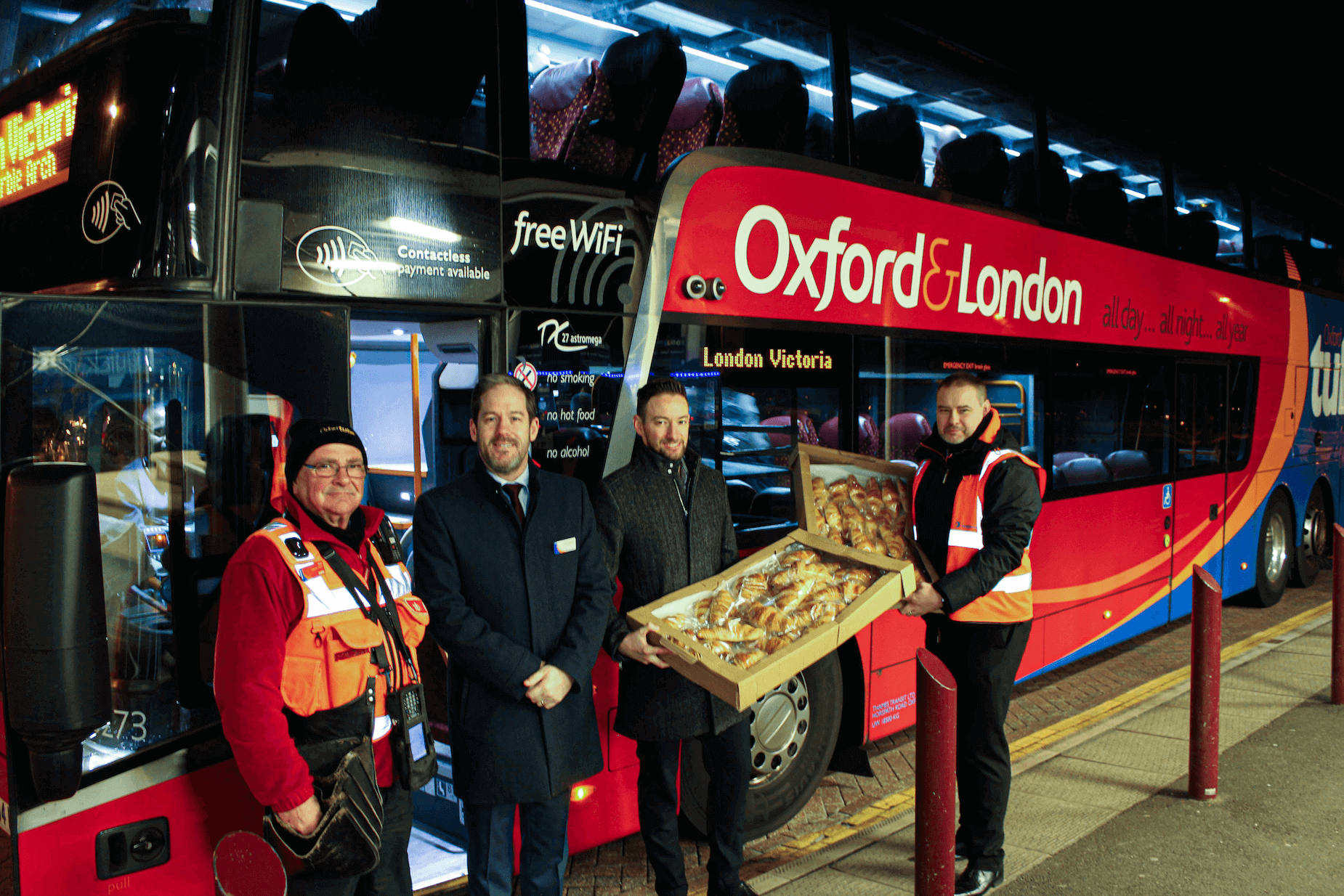 The frequency of the service has also been increased to every 8 minutes during peak periods.
Chris Coleman, Managing Director of Oxford Tube said: "We've been working very hard to improve both our timetable and services for our passengers as we enter 2020. We appreciate that good transport links and pricing options for commuters are key and that's why we have introduced new links to Baker Street. It means commuters can be taken closer to where they work without having to pay extra.
"We are really excited about the year ahead for the Oxford Tube and will be continuing to monitor and evaluate services so that we continue to offer the very best for our passengers."