Worthing Coaches, part of the Lucketts Group, has gained the work of Round and About Ltd of Horsham, West Sussex.
Round and About Ltd, which traded as Heritage Coaches, ceased trading at the end of December 2019. The operator had authorisation for 67 vehicles to operate from 8 different locations around East and West Sussex.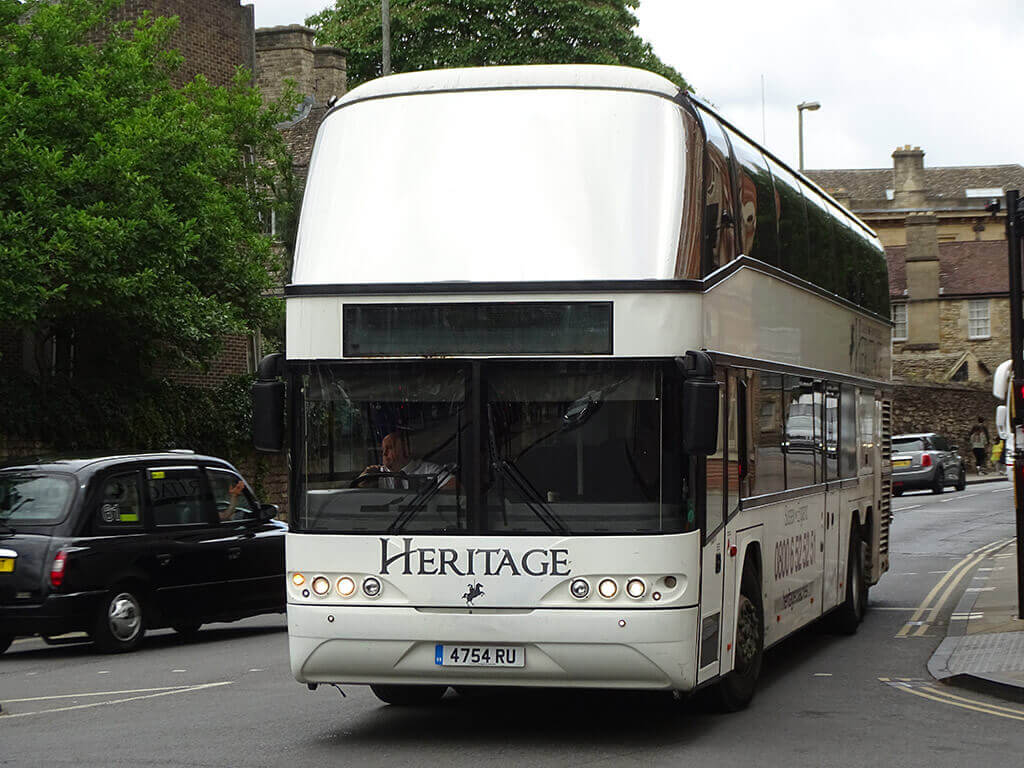 CBW tried to contact Heritage Coaches for further details but the phone line is now diverted to Worthing Coaches offices.
A post on the Worthing Coaches facebook page and website said:
"You may have already heard that sadly Heritage Coaches is no longer trading. To ensure that their customers are not affected, Heritage has entrusted us at Worthing Coaches to fulfil their future bookings, and we have already been working together to ensure this transition happens seamlessly. If you are a customer of Heritage Coaches, you can find out more about what this means for you here: www.worthing-coaches.co.uk/HeritageFAQ
"We hope you that you feel reassured that your booking is in safe hands and we look forward to working with you as a Worthing Coaches customer."