European and American intercity express operator Flixbus has applied for an Operator's Licence in the UK.
The application is for the East of England Traffic Area for one vehicle to be based at Unit 1-2 , Buckingway Business Park, Rowles Way, Swavesey, Cambridgeshire. This is the same operating centre address as Whippet Coaches Limited.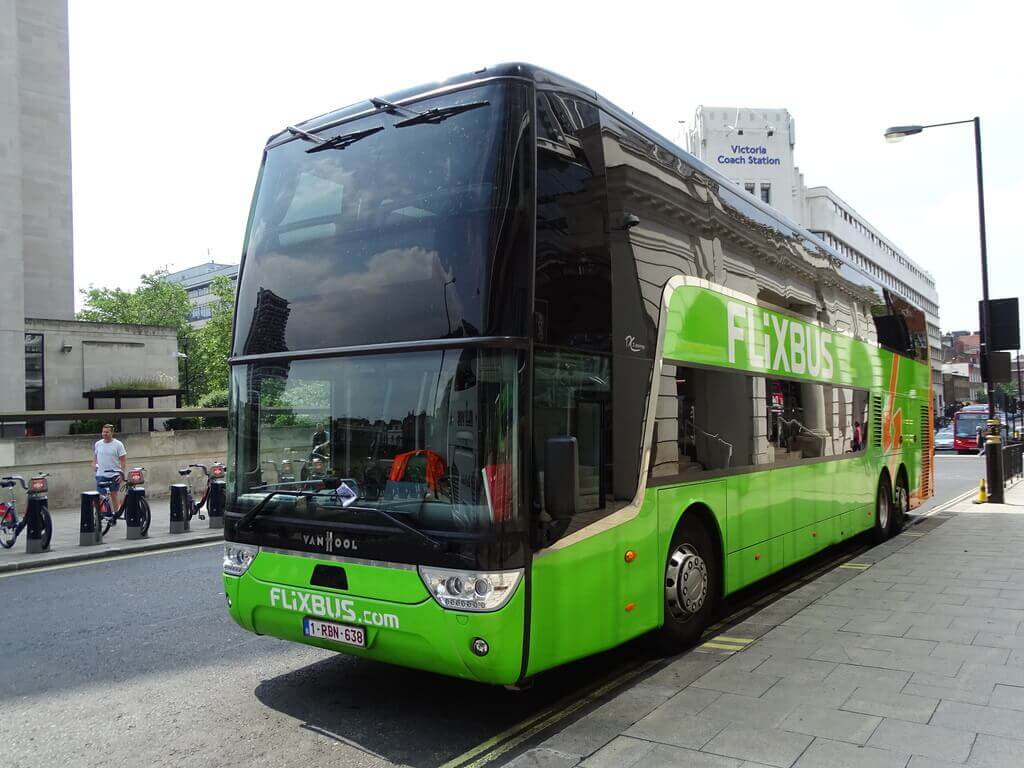 The Director is listed as Max Zeumer, the Vice President of International Business at Flixbus. The licence status is 'currently under consideration'.
During the 1990s National Express also operated in a similar way, where only one vehicle was operated by National Express itself, with the rest of the vehicles being operated by contractors.
Flixbus already operates some European services into London, from Paris and Amsterdam, with a further 42 connections available, some of those services coming from the June 2016 deal where Flixbus acquired the megabus.com retailing business in Germany, Italy, France, Spain and Benelux as well as cross-border services to London. Megabus.com continued to operate as a Flixbus contractor for a short period of time.
You can read more news here: cbwmagazine.com/category/news