Bristol's second metrobus service has reached a total of 600,000 passengers, as it celebrates one year in action.
The m2 launched in September 2018 as the second instalment of Bristol's £230m metrobus rapid transit system and became the first frequent bus service for Cumberland Road. Running between Long Ashton Park & Ride and the City Centre, the m2 links Ashton Gate, SS Great Britain, Wapping Wharf, Temple Meads and Cabot Circus.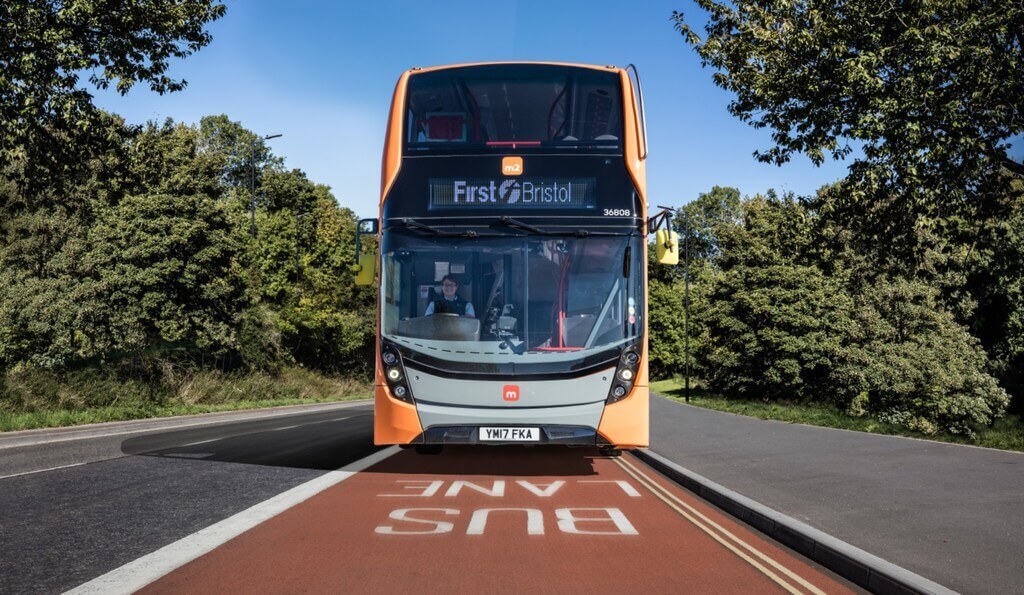 One year on, the m2 operated by First West of England has seen a 40% passenger increase on the service compared with the previous Long Ashton Park & Ride 903 route.
To celebrate the first birthday of the m2 on Tuesday 3rd September, the metrobus team were out on the service giving away treats to customers and there will be a chance to win a year's free travel by taking part in a selfie competition.
As part of the city-wide metrobus investment, the launch of m2 included major infrastructure developments along the route including a state-of-the-art guided busway, a new bridge at Winterstoke Road and the restored Ashton Avenue swing Bridge, originally built in 1905. The new access route allows m2 buses to bypass heavy traffic on Winterstoke Road and Cumberland Basin in peak times.
A bridge was also added at Bathhurst Basin, along with walking and cycling pathways across the city.
James Freeman, Managing Director at First West of England said: "metrobus has been a great success story so far, with very few teething problems in the first year and a fantastic passenger uptake. We've now reached more than 2.8 million customers across all three services, with a recent survey highlighting that over 84% of customers would recommend metrobus services to friend or relative.
"The m2 incorporates some of Bristol's most popular visitor stops, with the latest bus infrastructure and on-board technology. We're now one year on from the launch and the 40% customer increase proves the m2 is making the city's top attractions more accessible for residents and visitors alike. First West of England would like to thank all customers for making Bristol's metrobus system the success it has been to date."
First West of England have invested £10m in their fleet as part of the metrobus programme. All metrobus vehicles run on low emission Euro VI diesel, with more bio-gas buses coming to the metrobus network in the next few months, as part of the city's plans for a Low Carbon Emission Zone.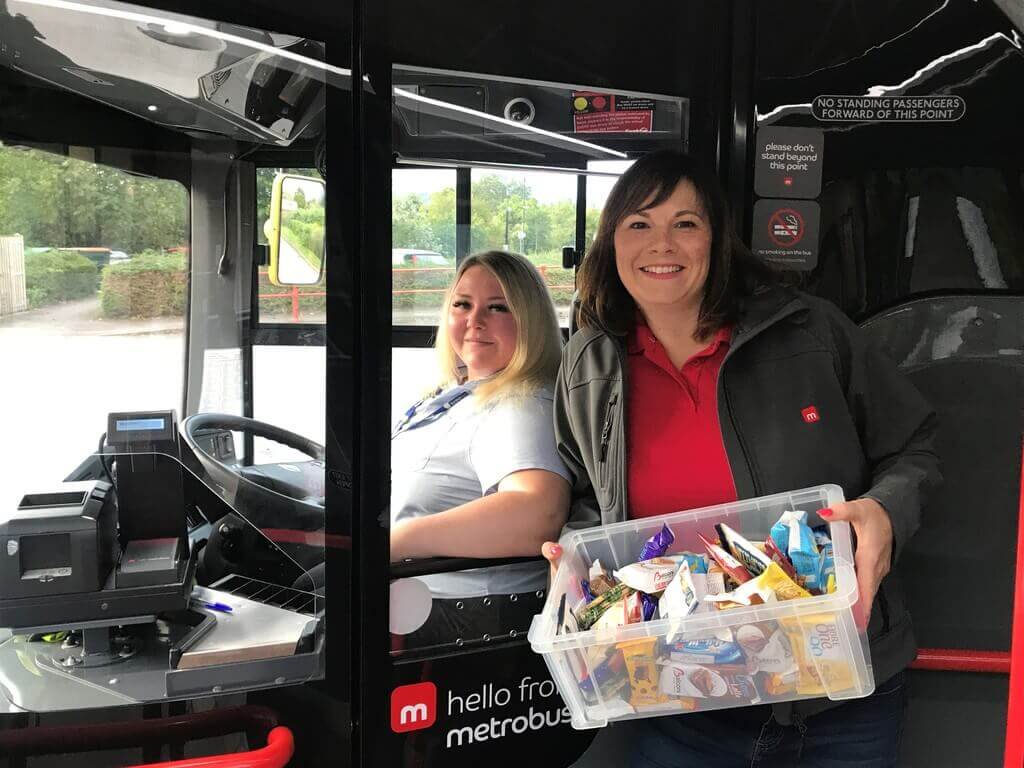 Read more news at: cbwmagazine.com/category/news