CPT has welcomed the announcement, and praised the party's understanding of buses' importance to air quality and local economies
Labour recently announced that it would inject £1.3bn into 3,000 bus routes as a response to the cuts made by the Conservative Party since 2010.
The funding would contribute to the reinstatement of bus services to rural areas, as well as aiding the reduction of harmful pollutants.
Labour's website noted that the new policy complements its plans to bring buses back into public ownership and put communities in control of local services.
Jeremy Corbyn MP, Leader of the Labour Party, said: "Bus services have been devastated by nine years of austerity. Thousands of routes have been axed, fares have soared and passenger numbers are in freefall.
"Local services are a lifeline for many, particularly the elderly and those in rural areas. Cuts have had disastrous consequences for our towns and city centres and for air pollution and the environment.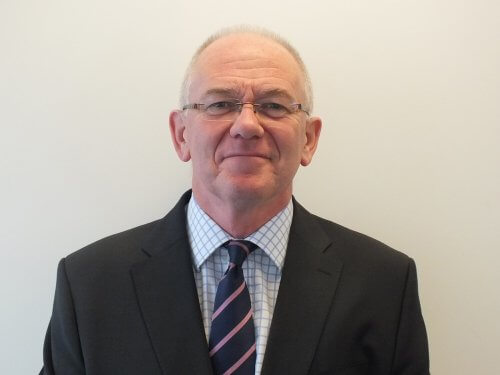 "Bus networks are essential for towns and cities and for tackling rural poverty and isolation, which is why Labour is committed to creating thriving bus networks under public ownership."
Responding to the announcement Peter Gomersall, Interim CEO of the Confederation of Passenger Transport UK (CPT), the trade body representing the operators of buses and coaches, said: "CPT welcomes initiatives designed to support and bolster local bus networks – particularly in areas of the country where services have been reduced or withdrawn – thereby helping communities to stay connected whilst providing people with access to work, education, medical facilities and social activities in an environmentally-friendly way.
"Buses continue to provide a real lifeline for many people, and CPT remains convinced that bus passengers continue to be best served by the commercial market (88% of bus services are currently provided on a commercial basis) which has stemmed the decline in patronage and given operators the flexibility to respond to passenger needs and develop their services accordingly.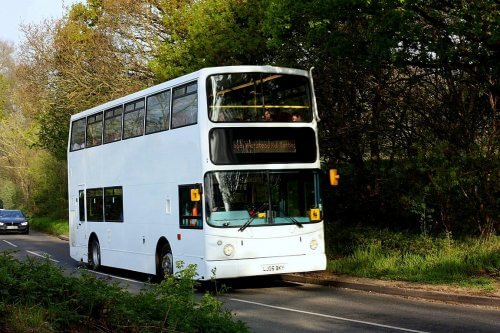 In the vast majority of cases, cuts to bus services have occurred in parts of the country where local authorities have withdrawn financial support to non-commercial routes.
"The bus industry also welcomes Labour's recognition and understanding of the important role that buses have to play in improving local air quality, supporting local economies and providing vital services to older and vulnerable groups.
"Furthermore, passengers continue to give their local bus services a ringing endorsement: the latest results from the annual Transport Focus Bus Passenger Satisfaction Survey – which sought the views of approximately 50,000 bus passengers – reported an average satisfaction score of 88%. This is an extraordinary result that many industries can only aspire to achieve."
You can read more Bus News here: cbwmagazine.com/category/news/buses